Bet on the Ten Teams Aaron Rodgers is Likely to be Traded to
Published on:
Nov/11/2022
Before we get to the team trade odds, our friends at SportsBetting.ag have Aaron Rodgers more heavily favored to retire before any trade might occur.  They list the Yes at -175 and No at +135.  The later pays $13.50 for every $10 bet while the former requires a higher risk versus reward ratio (bet $17.50 to win $13.50 and you only get back that $17.50 should he bid farewell to the NFL).
Aaron Rodgers is currently on pace to tie his career high in interceptions.  YIKES!!!!
Rodgers tossed 13 picks in his first year as a starter, and he has seven through nine games this season.
With Rodgers struggles, the Packers continue performing badly for bettors with four failed covers in five straight losses.
Let's review where Rodgers might end up.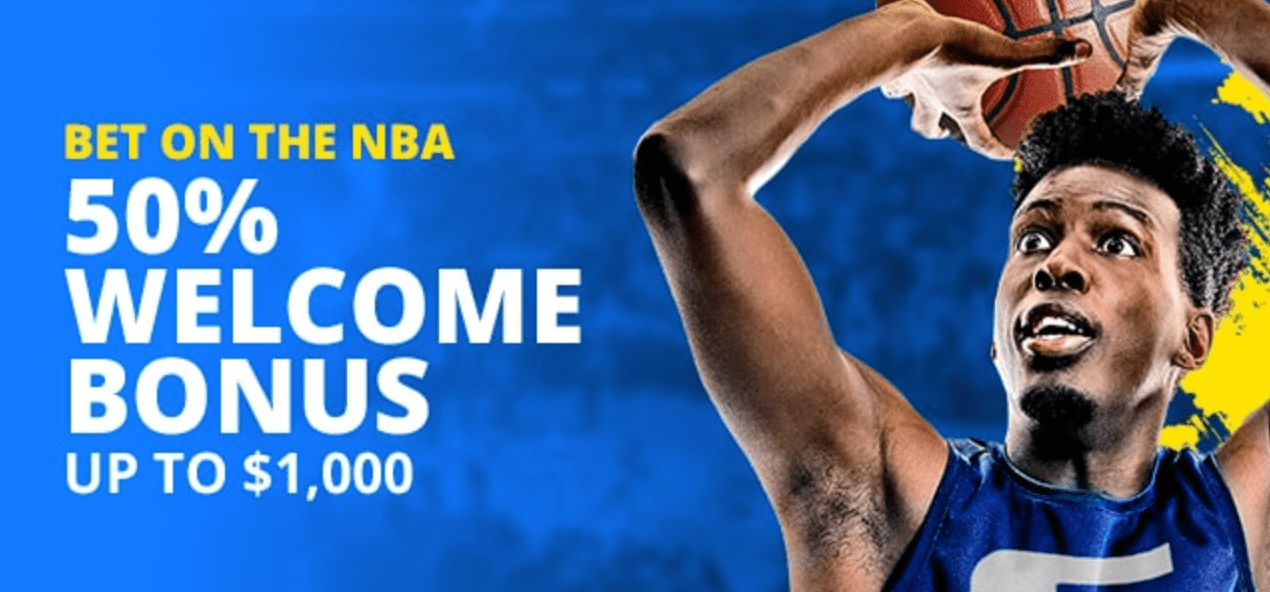 Aaron Rodgers Next Team (2023 Season Only)
Colts                 3-1
Commanders    4-1
Lions                5-1
Saints               5-1
Jets                  6-1
Panthers           7-1
Buccaneers       10-1
Raiders             10-1
Giants              12-1
Falcons             16-1
Odds SportsBetting.ag were not offering at the moment: Bet on Who Will Retire First, Aaron Rodgers or Tom Brady.
With Rodgers massive salary, there are only a few teams in the league that can afford him, and even fewer that would want the disgruntled aging quarterback.
Bet on Aaron Rodgers Being Traded to the Colts
If this past week is any indication of how Rodgers feels about the Colts, we here at Gambling911.com are a bit surprised they are the technical favorite to land him.
"No NFL Coaching Experience," Rodgers said of their hiring Jeff Saturday as the interim Head Coach.
Of course, the Colts are still likely to go after someone with more experience as a more permanent fixture, someone perhaps Rodgers will approve of. 
They also have some pretty good offensive weapons and a decent enough defense.  Rodgers would make the Colts an instant contender.
Whether Rodgers is likely to trust owner Jim Irsay is another story.
Could Rodgers Get Benched?
Former Packers safety LeRoy Butler believes benching of Aaron Rodgers is no longer a remote possibility but a likelihood.
"If you've lost those [next three] games, you've got to get Jordan Love in there at some point," Butler said during an appearance on Maggie and Perloff. "There's no playoffs, you're not in the playoffs. You have to find out at some point can Jordan Love play, because you can't get rid of Aaron Rodgers because of his contract. But, you can find a way to get Jordan Love some work to just kind of find out what you're going to have in a few years."
When could Rodgers be benched for Jordan Love?

HOF safety Leroy Butler gives us a date. #GoPackGo pic.twitter.com/67RRwGSXva

— Maggie Gray (@MaggieGray) November 8, 2022
- Dan Shapiro, Gambling911.com