Odds on Who Retires First: Tom Brady or Aaron Rodgers
Published on:
Oct/24/2022
It was another dismal week for two of the NFL's star quarterbacks: Tom Brady of the Tampa Bay Bucs and Aaron Rodgers of the Green Bay Packers. Now the oddsmakers at BetOnline are offering odds on which of these two quarterbacks will retire first.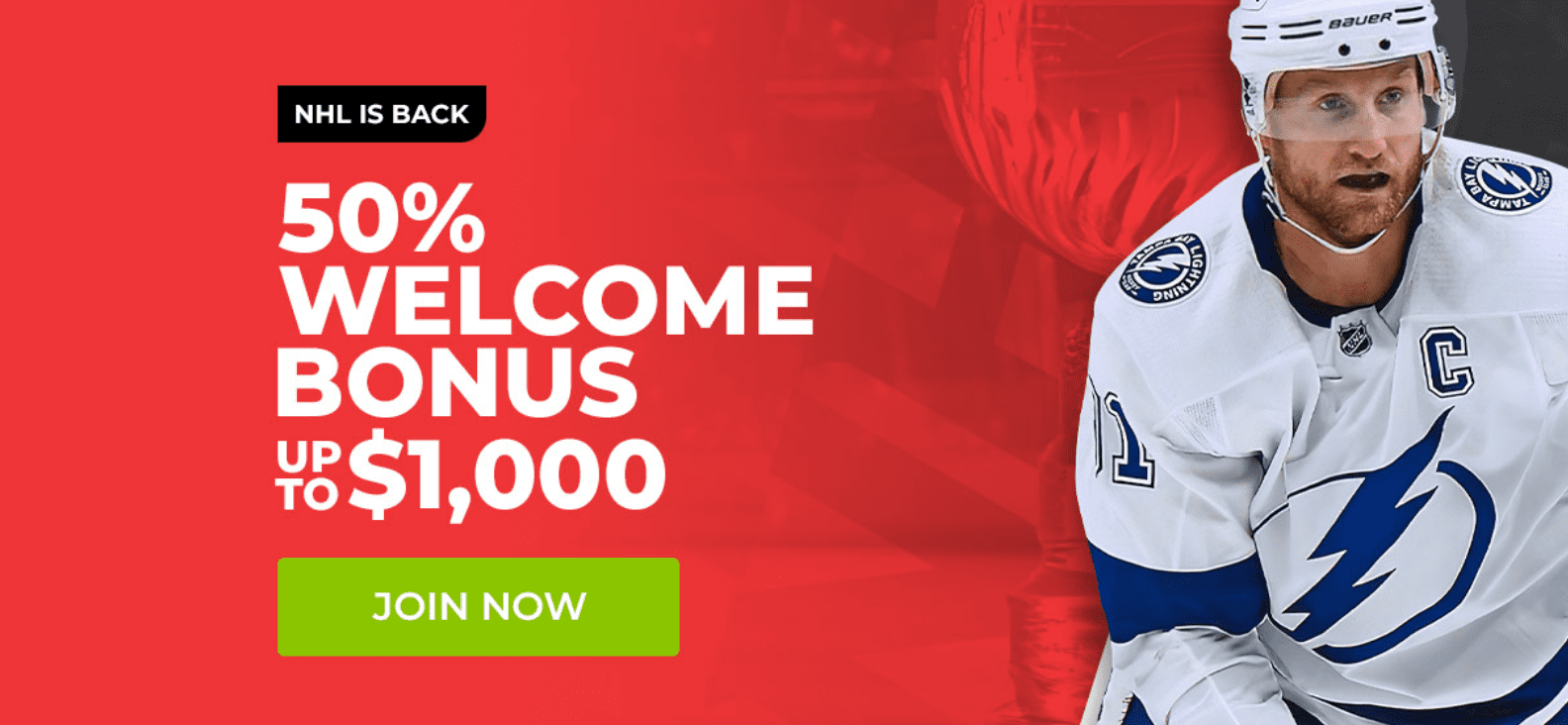 One of the top three favorites to win the 2023 Super Bowl, Tampa Bay, has now fallen below the .500 mark and they lost to arguably one of the weakest teams in the league on Sunday, the Carolina Panthers.
And it wasn't even close.  Tampa Bay lost to Carolina 21-3.  The Panthers were starting a third string quarterback and just traded away their top player to the San Francisco 49ers, Christian McCaffrey, two days earlier.
The defeat left the seven-time Super Bowl champion probably wishing he had stayed retired.
"No one feels good about where we're at," Brady said. "No one feels good about how we played or what we're doing. We're all in it together, and we have to pull ourselves out of it."
Brady hasn't had a losing record this far into a season since the 2002 New England Patriots dropped four straight games to fall to 3-4.
Then there is the Green Bay Packers.  They dropped their game in Washington to the under .500 Commanders.  It's the Packers third straight loss and they are now 3-4 Straight Up.  They are 2-5 Against The Spread.
Rodgers is nursing a sore thumb.  The four-time NFL MVP was 23 of 35 for 194 yards and the Packers went 0 of 6 on third down.
Green Bay (3-4) had just 232 total yards of offense and also lost Allen Lazard to a shoulder injury.  Lazard is the team's third wide receiver to go down over the last three weeks.
''We just got to play better - all of us,'' said Rodgers, who taped his throwing hand at halftime after jamming the thumb on a couple of snaps. ''There's probably a number of plays in every phase that we could've done better. The margin of error is so tight, a couple calls don't necessarily go our way and we don't execute at all on offense in certain situations. ...
''It's not winning football.''
Following Sunday's frustrating losses, BetOnline has seen both players's retirement chances increase at a significant amount. Here are the current numbers:
Will Tom Brady announce retirement before Week 1 of the 2023 NFL Season?
Yes      -500   
No       +300  
Will Aaron Rodgers announce retirement before Week 1 of the 2023 NFL Season?
Yes      -300
No       +200  
The Packers now have 33/1 Super Bowl odds, which is their highest mark since the 2018 season. Tampa Bay is listed at 18/1 and that is the team's highest odds since Brady took over.
The Pack are underdogs to reach the playoffs (+500 for NFC North), and the only reason the Bucs are favored to advance is because of the feeble division they compete in.
Will Packers make the playoffs?
Yes      +160
No       -200
Will Buccaneers make the playoffs?
Yes      -230
No       +190
Super Bowl LVII Odds
Buffalo Bills                             +275
Philadelphia Eagles                 +500
Kansas City Chiefs                   +750
San Francisco 49ers                +1200
Minnesota Vikings                  +1600
Baltimore Ravens                    +1800
Dallas Cowboys                       +1800
Tampa Bay Buccaneers           +1800
Cincinnati Bengals                  +2200
Los Angeles Chargers              +2500
Los Angeles Rams                   +2500
Green Bay Packers                  +3300
Miami Dolphins                      +3300
New York Giants                     +4000
Las Vegas Raiders                   +5000
Tennessee Titans                    +5000
New England Patriots             +6000
New York Jets                         +6000
Arizona Cardinals                    +8000
Indianapolis Colts                   +8000
New Orleans Saints                 +10000
Seattle Seahawks                    +10000
Cleveland Browns                   +12500
Denver Broncos                      +12500
Jacksonville Jaguars                +12500
Atlanta Falcons                       +15000
Washington Commanders      +20000
Carolina Panthers                   +40000
Detroit Lions                           +40000
Chicago Bears                         +50000
Pittsburgh Steelers                 +50000
Houston Texans                      +100000
- Don Shapiro, Gambling911.com