Green Bay Packers Betting Trends: Questions Regarding Rodgers Ribs and Whether Jordan Love is Starting
Published on:
Dec/01/2022
The Green Bay Packers lost another one to the Philadelphia Eagles this past Monday

Rodgers injures his ribs and there are questions as to whether he will be sidelined, even if he is in good health come Sunday's game
(December 1, 2022) - 4-8 in the same sentence as Green Bay Packers is foreign to us for the most part but that's exactly what we are seeing heading into the Week 13 game against Chicago.  We've at least gotten some insight into why they are playing so poorly.  Starting quarterback Aaron Rodgers revealed he has been playing with a broken thumb. Now we come to find out that Rodgers injured his ribs against Philadelphia Monday night.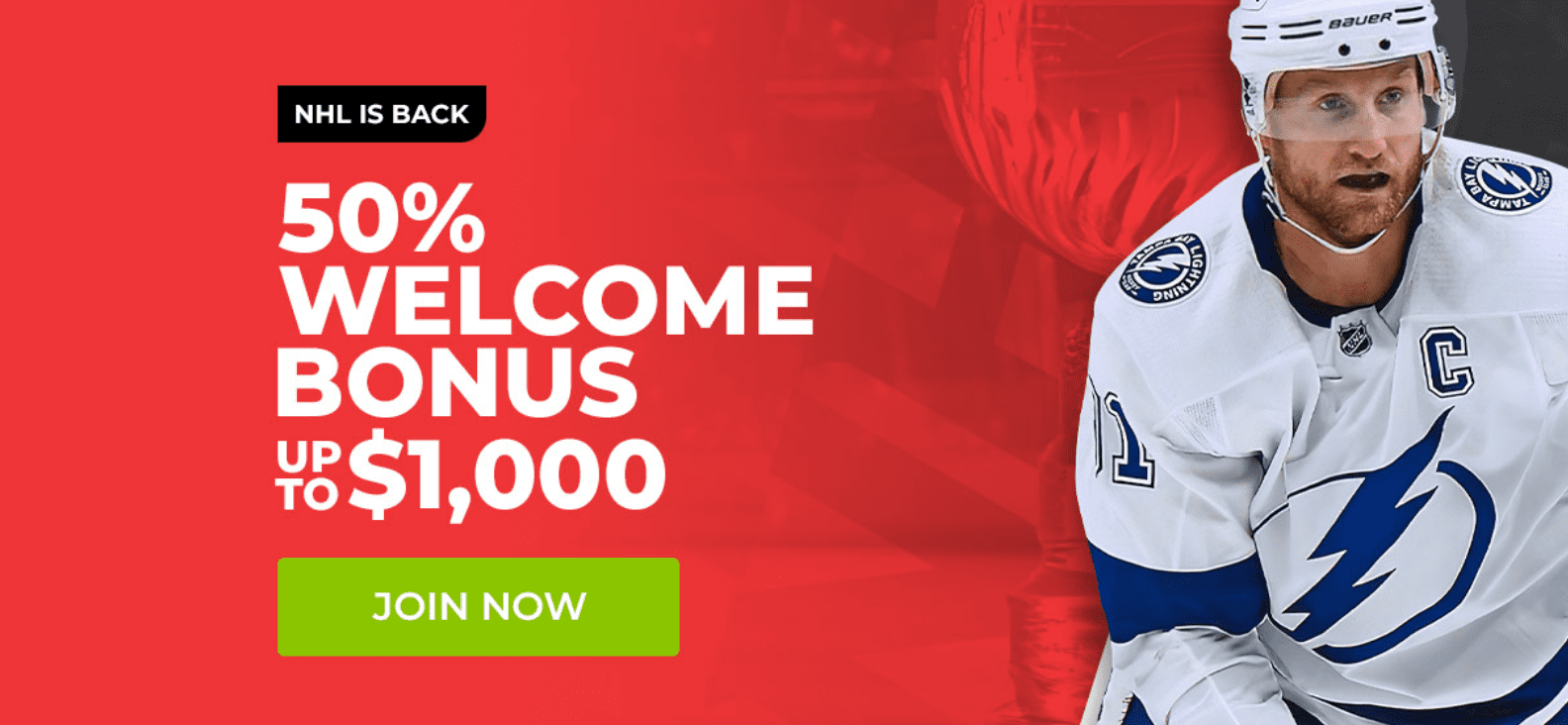 Last Game Performance
Rodgers sustained rib injuries late in the third quarter of Monday's painful 40-33 loss to Philadelphia.
Rodgers was 11-of-16 passing for 140 yards, two touchdowns and two interceptions.
Green Bay coach Matt LaFleur said it was too early to determine if Rodgers will be healthy enough to play Sunday against Chicago.
"We've got to have more conversation before we ever get into that," LaFleur said. "As long as he's able to go, I expect him to be out there."
What's Next for the Packers
With questions remaining as to whether Rodgers will start, injured or not, sportsbooks did not immediately offer a line on Green Bay.
By Thursday the number was coming in at -5.5 Packers in Chicago.  That's how bad the Bears are we suppose.
The number we get is 4.58, so there is a 1-point overlay observed.  This one had been On the Money at -4.5 when the number was released on Tuesday.
Following another loss, there is talk of Rodgers being benched in favor of backup quarterback Jordan Love.
"Look, I'd love to finish the season out, but I understand this is a business and there's a lot of us kind of older guys who play a decent amount and they might want to see some younger guys play," Rodgers said Wednesday, via ESPN. "Hopefully we don't have to have that conversation. But if that conversation comes up, I'll approach that with an open mind and without any bitterness or resentment. Obviously, like I said, I want to win out and we don't have to have those conversations. I understand if we don't that's a possibility to have that conversation."
Prior Line and Cover Trends
Green Bay has covered in one of the two games they won over the last ten and one of the eight losses.  It's really hard to come to grasp with this notion. 
November 17 - Tennessee Titans +2.5 to +3 Green Bay Packers - This one we got a number of 0.95 favoring Green Bay.  That means we had a 1.5 to 2 point overlay.  Overlays had gone 6-2 for the favorites this season in the 2.5/3 line range.  Favorites had gone an incredible 24-8 in the 2.5/3 line range without going over the 3 so far this season.   Green Bay being Green Bay, however, defied this trend and failed miserably with a loss to Tennessee in their Thursday night game.
November 6 - Green Bay Packers -3 to -4 at Detroit Lions - The Lions shockingly won this game outright.  Here we had an underlay of 2 to 3 points, suggesting the Packers should have been a -6 to -7 point favorite and they still managed to lose.  Heading into Week 11, underlays in the 3/3.5 range were favoring dogs.  We did have a very good comparable game featuring a slightly reduced underlay:  LA Chargers -3.5 to -3 Atlanta (home dog Atlanta covers with LA 3 point win) LA 4.86 Underlay of 1.5 to 2.
- Don Shapiro, Gambling911.com