Prediction Market: Rick Perry a 32 Percent Chance of Becoming GOP Nominee for President
Published on:
Aug/05/2011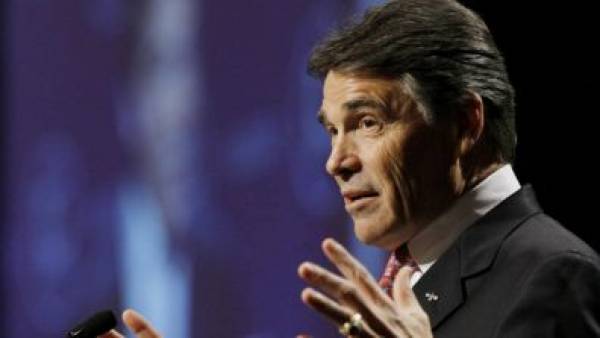 The prediction market at intrade.com now has Texas Governor Rick Perry a 32 percent likelihood of becoming the GOP nominee for President of the United States.  This despite the fact that the Governor has not yet confirmed he will be running.
Perry is reported to have made several calls to voters, politicians and media figures in Iowa, New Hampshire and South Carolina, states where the first votes of the 2012 presidential campaign will be cast.
Texans for Rick Perry, which acts as the Governor's state campaign committee, had a balance of $2.1 million by the end of June. 
The prediction market at intrade.com only has Mitt Romney as a formidable challenger to Perry at 31 percent as well.
Michele Bachmann was coming in at 5.6 percent of becoming the Republican nominee for President in 2012.  That number is down from a peak of just over 8 percent earlier this summer.
- Gilbert Horowitz, Gambling911.com