Betting Exchange: 90 Percent Chance of GOP Controlling the House
Published on:
Oct/24/2010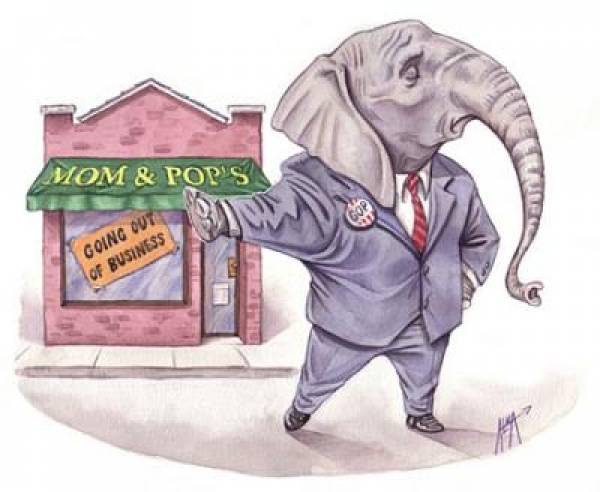 The online betting exchange intrade.com has given the GOP a 90 percent chance of controlling the House come Election Day based on the betting pattern of its members.  That exchange gives the Democrats around a 56 percent chance of retaining control over the Senate.
Among the hot state races, Michael Bennet stands only a 40 percent chance of retaining his seat for the Democrats.
Rand Paul, the son of legalized online gambling proponent Ron Paul, was given an 85 percent chance of winning the Senate race in the state of Kentucky.  Paul, like his father, is a Republican and Tea Party favorite.
Controversial Delaware Republican candidate Christine O'Donnell is down to her lowest percentage of winning to date at just over 6 percent. 
Senate Majority Leader Harry Reid was in danger of not being re-elected.  His chances were now at just under 40 percent.
Prediction markets over the years have proven especially accurate when applied to political races.
- Alistair Prescott, Gambling911.com Reporting