Utilizing Blockchain for Safer Gambling, OH Sports Director Fired for Promoting Betting Apps
Published on:
Mar/03/2023
In today's gambling and crypto roundup, CoinGeek's intrepid reporter Becky Liggero Fontana talks utilizing blockchain for safer gambling with Bitboss founder Matt Dickson.  Plus, an Ohio sports director has just been canned for using Twitter to promote DraftKings, FanDuel and other sports betting apps.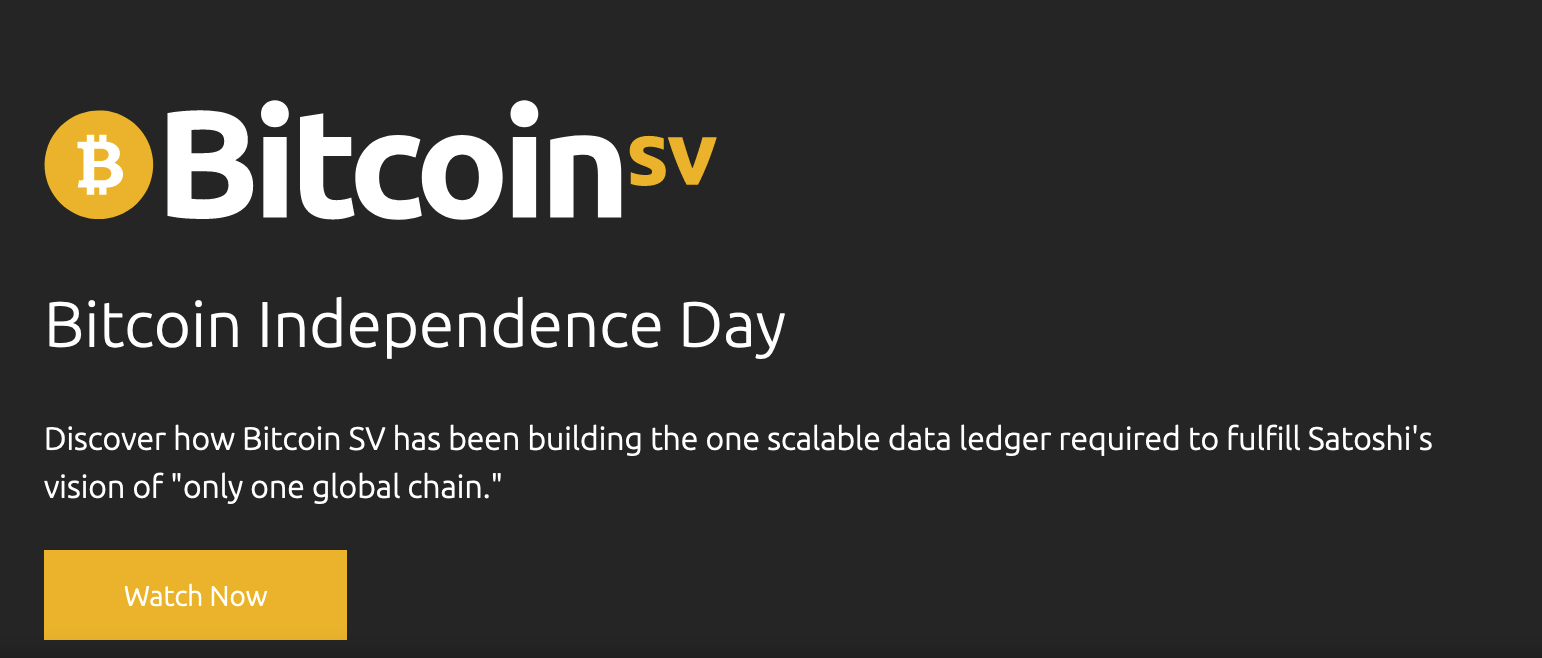 Bitboss' incorporates a blockchain powered cashless casino system that primarily focuses on casino integration.
Dickson discussed with Ms. Liggero his decision to partner with nChain and the type of technology that organization is providing to the BitBoss ecosystem.
"They (nChain) help us with our banking system so our bank allows us to keep their ledger for them," he explained.  "The volicity of money is so high in the casinos.  We're constantly moving balances back and forth.  Blockchain technology is really the key way to do that and nChain is powering the technology for us."
Then there is the intellectual property aspect.
"Last October, we were issued a patent that covered blockchain and cashless.  By partnering with nChain, we picked up a patent portfolio of 2800 blockchain patents.  So it really gives us a defensible space in cashless blockchain technology."
You're Fired!
We move from a partnership with plenty of benefits to one that just got the CBS-owned Toledo, Ohio affiliate's Sports Director terminated.  It's another example of how regulated sports betting in the US is not all that it's cracked up to be.
Jordan Strack was fired last month after using Twitter to promote DraftKings, FanDuel and other sports betting apps.  Ohio began regulating sports betting on January 1.
From Matthew Keys of TheDesk.com:
At issue is a tweet made by Strack in mid-February that encouraged viewers to reach out to him if they wanted to learn more about FanDuel, DraftKings and Barstool Sports. Strack offered to send viewrs a "referral link" to those apps if they wanted to try out the services during the Super Bowl weekend, according to a copy of the tweet reviewed by The Desk.
"If you're on the fence about sports betting in Ohio, let me know," Strack wrote in the tweet. "Also happy to answer questions if you're new to it or nervous."
- Aaron Goldstein, Gambling911.com