Vote For The Worse Encourages Voting on Kris Allen
Published on:
May/20/2009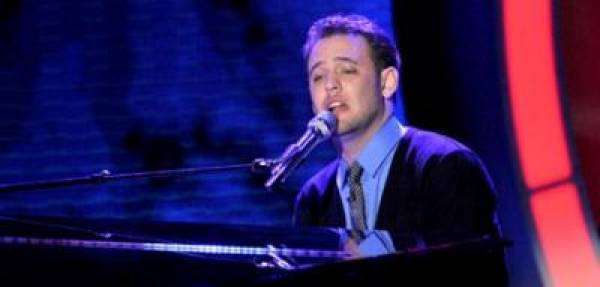 Not that he's the worst - Kris Allen held his own in the American Idol performance finale Tuesday night - but, as Vote For The Worst points out - "He's that guy that's not Adam".
Votefortheworst.com was started in 2004 to support voting for the entertaining contestants who the producers would hate to see win on American Idol.
In this case, we're not so sure the producers of American Idol will want to stray too far from their "purity" roots and have the nation vote for Adam Lambert over the more "American Idol Safe For The Kids" Kris Allen.  Still, the rest of the world seems to love Adam.  Whether that is enough to make him the next American Idol remains to be seen.
"Adam Lambert has been anointed by the show as a 'worldwide star' and 'one of the most original contestants ever.' Why would we want that to win?"
ABC's competing Dancing With The Stars witnessed a bit of an upset when -200 favorite to win, Gilles Marini, lost out to the +200 underdog, Shawn Johnson, during the show's season finale. 
These odds were similar to that of Idol where Adam Lambert was a -350 favorite versus Kris Allen as the +200 underdog.
Anna Lexington, Gambling911.com