Hell's Kitchen Finale: Huge Underdog Has Shot
Published on:
Jul/08/2008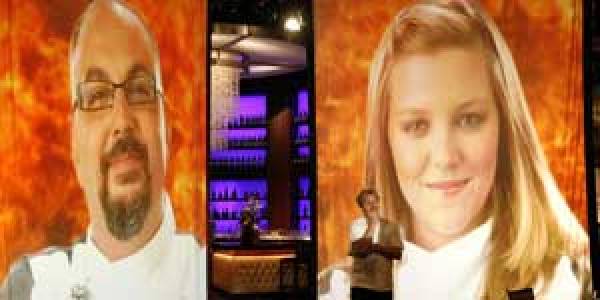 When online gambling website Bodog Life first offered odds on Hell's Kitchen 4, Petrozza was listed among the big underdogs with a payout potential of $22 for every $1 bet. Petrozza, however, is in the Hell's Kitchen Finale along with early favorite Christina.
Christina, a 25-year-old culinary student from St. Louis, MO, and Petrozza, a 47-year-old catering director from Charlotte, NC, will attempt to win over Chef Gordon Ramsay as the two compete for the Hell's Kitchen's fourth-season grand prize -- the position of executive chef at The London West Hollywood.
Hell's Kitchen was one of a handful of television shows that has appealed to online gamblers in recent months. American Idol and Dancing With The Stars both amassed a huge following among this community.
Christina was originally listed with even odds.