An internal report suggests that JPMorgan Chase is feeling threatened by decentralized currency in digital form.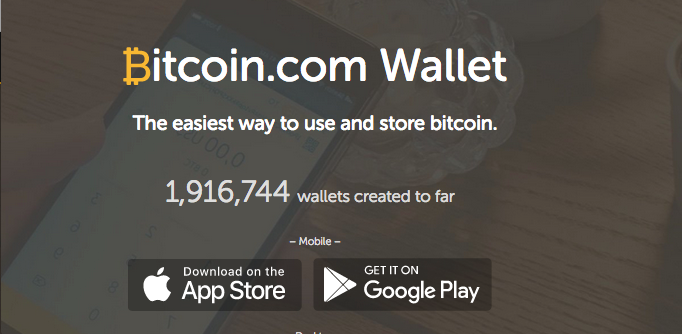 Bitcoin.com News dug deeper into the bank's Annual Report.
Under the rubric Competition, deep in the report, the bank worries aloud: "The financial services industry is highly competitive, and JPMorgan Chase's results of operations will suffer if it is not a strong and effective competitor. JPMorgan Chase operates in a highly competitive environment, and expects that competition in the U.S. and global financial services industry will continue to be intense."
In the past JPMorgan Chase CEO Jamie Dimon has referred to Bitcoin as a "fraud", only to walk back those comments weeks later.
"The blockchain is real," he said in January.  "You can have cryptodollars in yen and stuff like that.  ICOs, you gotta look at every one individually."
Dimon does say he remains concerned about how "governments are going to feel about bitcoin when it gets really big."
The disruption of technologies appears to have JPMorgan Chase the most reluctant to embrace cryptocurrencies.
From Bitcoin.com News:
After quick lines about the growth of e-commerce, the Report finally comes out with it. "These advances have also allowed financial institutions and other companies to provide electronic and internet-based financial solutions, including electronic securities trading, payment processing and online automated algorithmic-based investment advice. Furthermore, both financial institutions and their non-banking competitors face the risk that payment processing and other services could be disrupted by technologies, such as cryptocurrencies, that require no intermediation. New technologies have required and could require JPMorgan Chase to spend more to modify or adapt its products to attract and retain clients and customers or to match products and services offered by its competitors, including technology companies."
And "intermediation" is Wall Street talk for banks. Cryptocurrencies can have the eventual impact of putting "downward pressure on prices and fees for JPMorgan Chase's products and services or may cause JPMorgan Chase to lose market share," the bank revealed.
More From Bitcoin.com News:
SEC Subpoenas Shepherd ICOs Towards A+ Regulation - The U.S Securities and Exchange Commission is believed to have issued dozens of subpoenas to ICOs in its quest to uncover evidence of securities fraud. Not only has it come after the startups themselves, but it's reported to have subpoenaed their legal counsel too, as it pursues lawyers who may have facilitated any potential wrongdoing. Meanwhile, a number of companies have filed for A+...
Chinese Police Force Reveals Offshore Surveillance - According to regional reports, China's police agency is allegedly monitoring cryptocurrency exchanges based outside of the country. An informant details that China's Public Information Network Security Supervision task-force is closely watching both domestic and foreign trading platforms involved with cryptocurrencies to prevent fraud, pyramid schemes, and money laundering.
Read more
- Aaron Goldstein, Gambling911.com