The highly anticipated inaugural CoinGeek.com Conference is set to take place in Hong Kong in the next few weeks.  SCROLL DOWN FOR MORE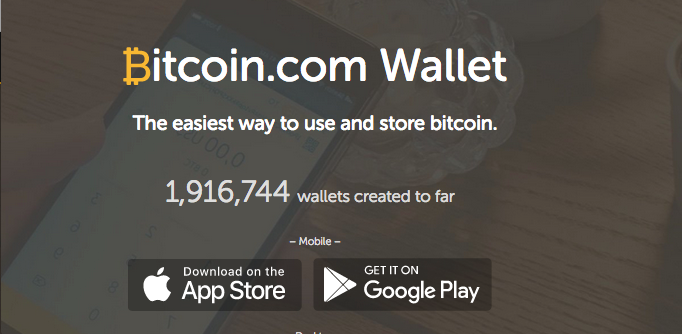 May 18 is the date.  The place is Hong Kong.  Organizer Calvin Ayre's primary goal will be to educate merchants and others in the space on how to harness the potential of Bitcoin Cash as a global payments system.
And despite cryptocurrencies impact on the Web gambling world, operators here also have a long way to go in realizing the potential of Bitcoin Cash and others.
From CoinGeek.com:
The gambling industry, however, has a long way to go to fully understand and tap the potential of Bitcoin—particularly Bitcoin Cash (BCH)—in the age of bCommerce (Bitcoin Commerce).
Learn more below