UK Judge Rejects Wright Lawsuit Arguing Bitcoin Developers Are Fiduciaries, Ayre Says "Not So Fast"
Published on:
Mar/26/2022
A U.K. court has dismissed a case against Bitcoin developers by Dr. Craig Wright.
In its finding, the court determined that Tulip Trading Limited, Wright's company, has not established a serious issue to be tried on the merits of the claim.  Wright filed the case nearly a year ago.
Commenting on Twitter Saturday, prominent BSV Blockchain supporter Calvin Ayre stated that Wright intends to "refile", meaning that he would appeal the decision.  Ayre (pictured below) runs the popular CoinGeek website.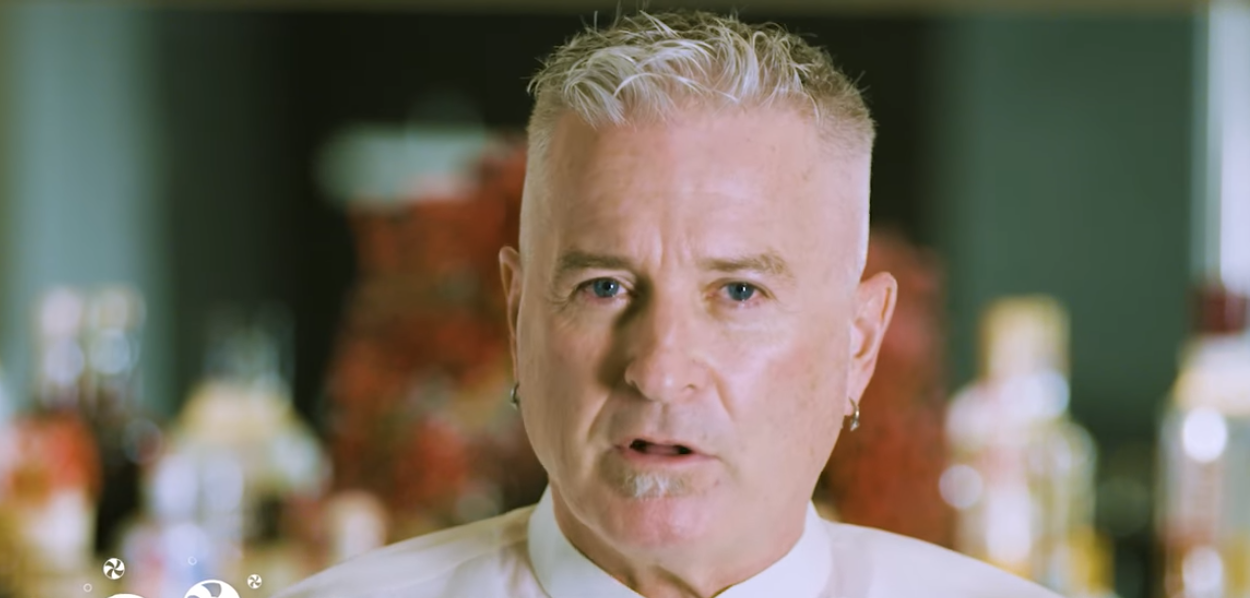 The case is noteworthy in that a Miami court determined Wright was involved in the creation of Bitcoin.  The Australian inventor claims also to be owner of billions of dollars worth of Bitcoin stolen from a now defunct digital currency exchange, Mt. Gox.  Tulip Trading Limited is pushing to have Bitcoin developers make reparations.   More specifically, Wright wanted to show that blockchain developers can owe fiduciary and tortious duties towards those who use their blockchains.
Per CoinGeek:
Mrs. Justice Falk found that lawyers for Dr. Wright had successfully established the necessary gateways and that England is the most appropriate forum for the case to be heard. However, they had failed to demonstrate that there were serious issues to be tried on the question of the existence of fiduciary and tortious duties.
Falk was critical of the volume of evidence submitted for the challenge and noted with regard to the defendant developers that their evidence was "certainly not sufficiently strong to enable me to conclude that TTL's factual case was no more than fanciful." Nonetheless, she found that Dr. Wright had failed to demonstrate that there was a serious issue to be tried on the question of the fiduciary and tortious duties.
And speaking of Bitcoin SV, that blockchain hit a milestone this week, reaching 1 billion total transactions. 
"What people dont seem to understand is, that blockchain transactions are the only thing that makes blockchain sustainable, and the winner takes it all," remarked Paalsky, a Bitcoin investor since 2013 as well as an INTJ, Writer & Researcher.
Ayre has been especially vocal in regard to the practical implications for blockchain as it pertains to safer gambling and AML (Anti-Money Laundering).
Practical implications for blockchain: safer gambling and AML discussed on iGaming Business webinar - CoinGeek https://t.co/oDBpcsiyq5

— Calvin Ayre (@CalvinAyre) March 26, 2022
Prevention is key, as an example.
Using behavioral monitoring systems to identify players at risk. An individual betting heavily during the night can alert the gambling site operator by triggering a marker of harm. The tools allow operators to identify, interact, notarize, and automate, leaving a verifiable record on the blockchain that the operator complied with applicable regulations.
- Aaron Goldstein, Gambling911.com