Pest control worker Kim Cain was convicted of murdering a 71-year-old Palm Beach socialite after she apparently found him stealing her jewelry to support his gambling addiction. SCROLL DOWN FOR MORE AND TO WATCH THE INTERVIEW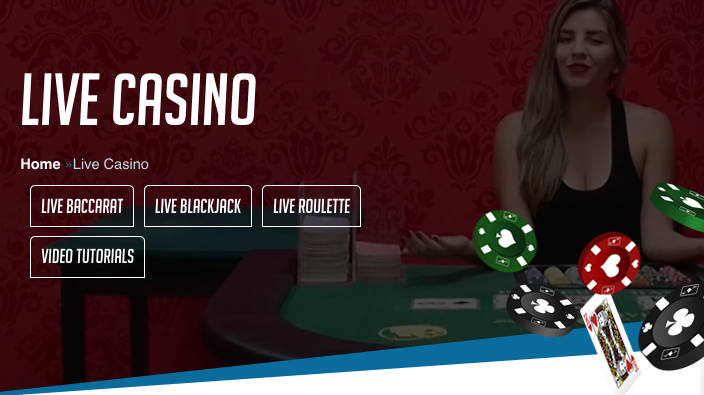 BetPhoenix Live Dealer Casino Proudly Accepts Bitcoin
Cain's family is hoping investigators Chris Anderson and Fatima Silva can prove his innocence in the Season 3 premier of the show this Wednesday June 20 at 10 pm EDT.
Geraldine Pucillo was found bound and strangled in her bathroom.  Police initially questioned the woman's only child, who stood to inherit a $2.5 million stock porfolio.
Three weeks later, police arrested Cain, who was 32 at the time.
Cain was connected to the killing after he and a friend sold a unique 18-karat gold bracelet that belonged to the widow.  Police also matched his palm print to one found in a bathtub inches from Pucillo's body.
Investigation Discovery sat down with Cain, who is serving a life sentence, to discuss the case. 
- Jagajeet Chiba, Gambling911.com