CBS's NCIS Los Angeles, starring LL Cool J and Chris O'Donnell, will have another co-star...Bitcoin.  Scroll Down for More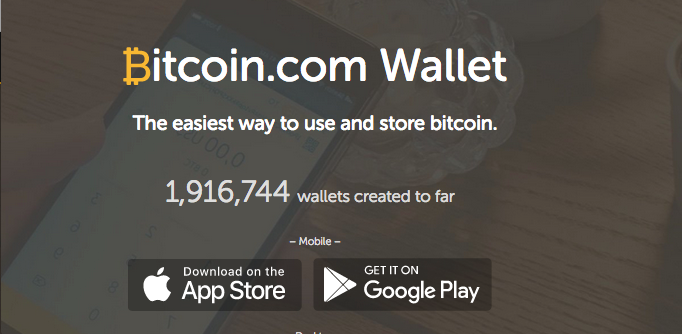 The Sunday April 22 episode will delve into a $10 million theft of the cryptocurrency from a mining farm, with agents dispatched to investigate. The episode, "Outside the Lines," will air at 9pm (ET/PT). 
Chris O'Donnell (Special Agent G. Callen) and LL Cool J (Special Agent Sam Hanna) will lead the investigation.
From Bitcoin.com News:
"Outside the Lines," episode 9.19 (the series' 211th), broadcasts on Sunday, 22 April, 9pm (ET/PT) on CBS, was written by Joseph C. Wilson (JAG, NCIS). It follows characters Harley Hidoko (Andrea Bordeaux) and Sam (LL Cool J). A rather hefty theft involving a cryptocurrency mining farm of more than $10 million worth of bitcoin is the episode's central theme.