The creator of Poker Tells, Zachary Elwood, was kind enough to tweet out a video of poker pro Mike "The Mouth" Matusow going on a blind date with comedian Kathy Griffin Back in the early 2000s.  The video, while funny, would likely be all the more hilarious today considering the two have very opposite political views.  Mike is an ardent Donald Trump supporter, Kathy once got lambasted and fired from CNN for appearing in a photograph holding a mock bloody decapitated head of the former US President.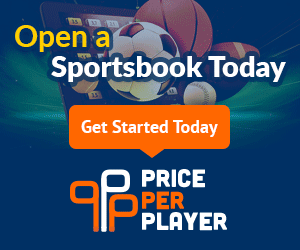 Griffin was recently diagnosed with Stage 1 lung cancer and had to have half of her left lung removed.  She is recovering at home.
"Home from the hospital and greeted by my board certified medical PAWfessional recovery pack," Griffin tweeted along with a video of her dogs jumping on her lap. 
While Griffin is likely to suffer some pain the days following her surgery, the prognosis for a cancer-free life is quite good.
"The doctors are very optimistic as it is stage one and contained to my left lung," the Emmy-winner added. "Hopefully no chemo or radiation after this and I should have normal function with my breathing. I should be up and running as usual in a month or less."
Kathy's many adoring fans wished her a speedy recovery.
Matusow recently recovered from a bout of Covid-19 but did not require hospitalization.  He was fully vaccinated.
Check out her blind date with "The Mouth" below.
Never saw this one. Early 2000s clip of Mike Matusow going on date with @kathygriffin. https://t.co/S8JrK8x0TM

— Zachary Elwood (@apokerplayer) August 8, 2021
- Nagesh Rath, Gambling911.com