Mike "The Mouth" Matusow Confirms He Has Covid.....And is Vaccinated
Published on:
Jul/15/2021
Two days after Mike "The Mouth" Matusow tweeted he would not be streaming as a result of suffering from a high fever and body aches, the poker pro has confirmed he does indeed have Covid-19.  Matusow attended UFC 264 two nights prior to developing symptoms.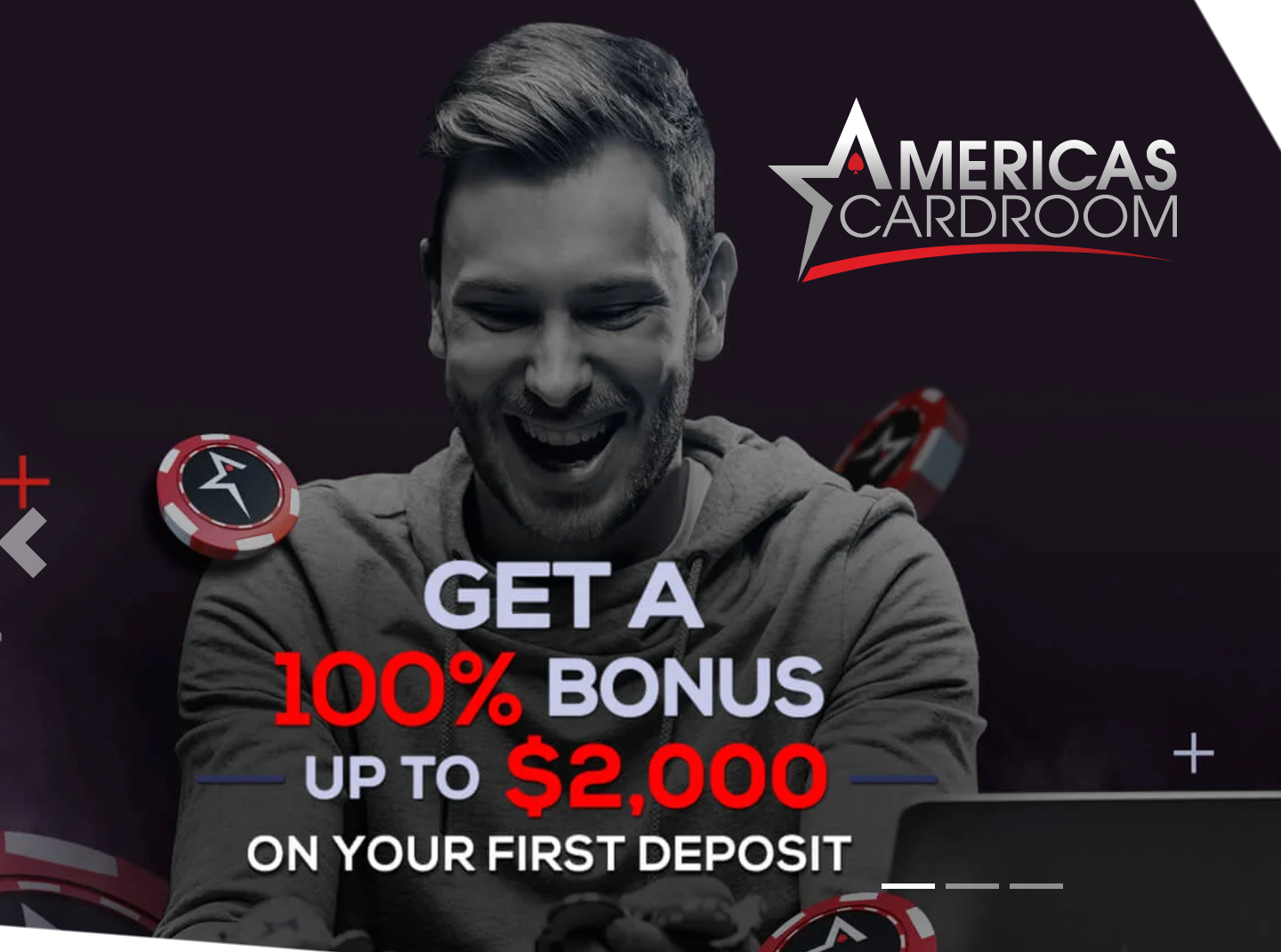 Gambling911.com first reported on the worrisome tweet, noting that there is currently no flu occuring in the Nevada desert where Matusow resides.  But there is a significant Covid surge.
A staunch supporter of former US President Donald Trump, Matusow expressed skepticism over the global pandemic and questioned the vaccine in the past.  But Matusow admits he is fully vaccinated.
Pretty absurd that I've left house 6 times in 18 months am fully vaccinated and get covid! I have friends not even vaccinated go out everyday since bs started and never got it! #absurd

— Mike Matusow (@themouthmatusow) July 15, 2021
Most of Matusow's followers offered prayers and well wishes, some sharing that they too had been vaccinated and contracted Covid or know others who have. 
"The Mouth" did stream Wednesday night following his Tuesday tweet about being ill.
Follower Felt Shark remarked:
"I know a lot of people who are vaccinated and not a single one has had covid. Mike has so many things wrong with him, he would no doubt be on a ventilator if he weren't vaccinated."
The reference is in regard to Matusow's past heart issues.
- Nagesh Rath, Gambling911.com