Poker pro Mike "The Mouth" Matusow went quiet Tuesday night after advising his Twitter followers (and detractors) he'd likely be skipping his scheduled live poker streaming on the WSOP website.  The reason: He came down with a fever and body aches.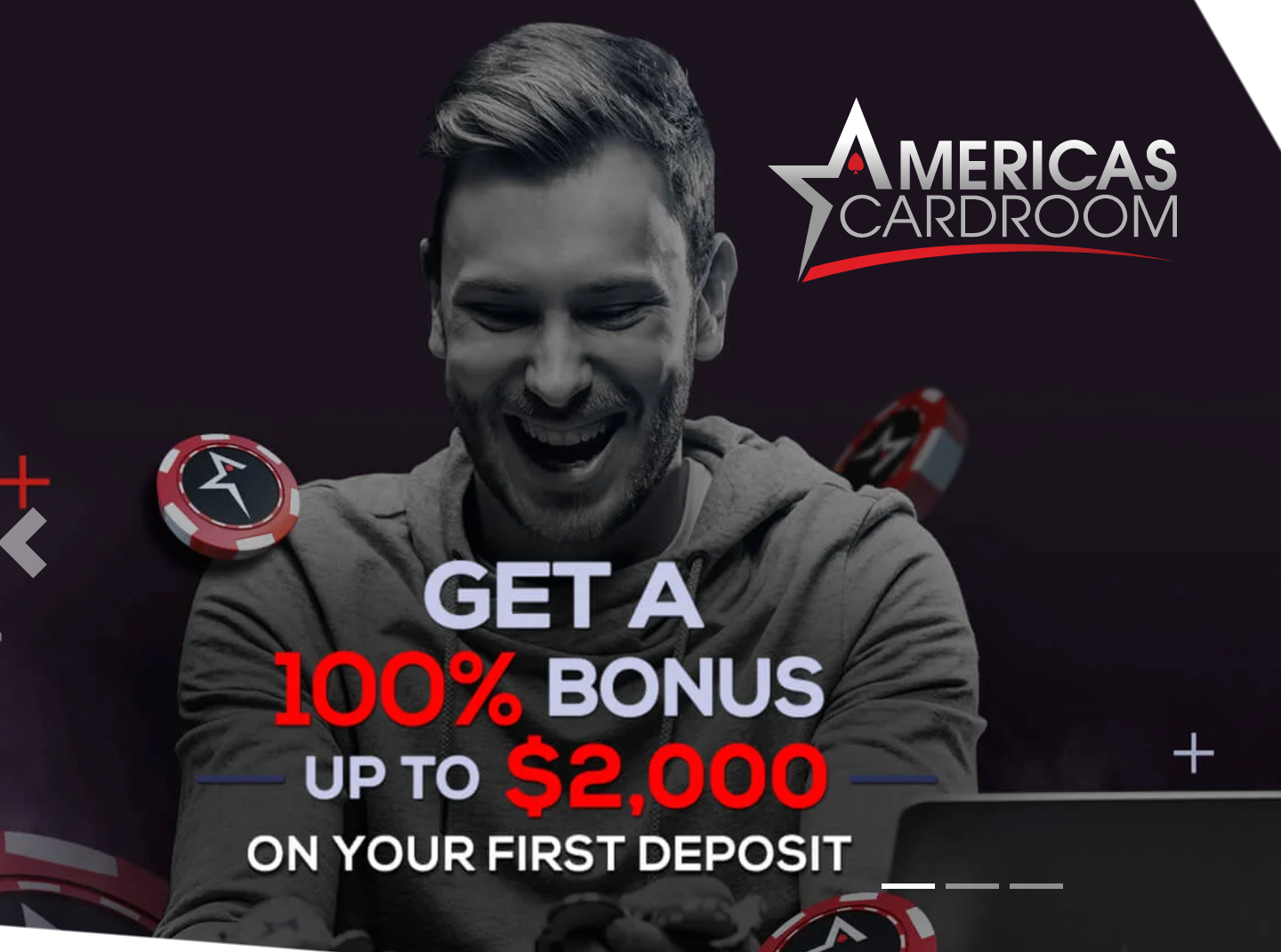 Could Just be a Cold?  In Mid-Summer?
Not sure if I'm gonna stream tonight as I got a fever and my entire body aches! #WSOPOnline

— Mike Matusow (@themouthmatusow) July 13, 2021
Clark County where "The Mouth" resides is labeled a 'sustained hotspot' by White House COVID-19 Team.  Nevada reached a 11.3% test positivity this week, well above the national average. 
Southern Nevada accounted for 762 of the 855 cases reported statewide.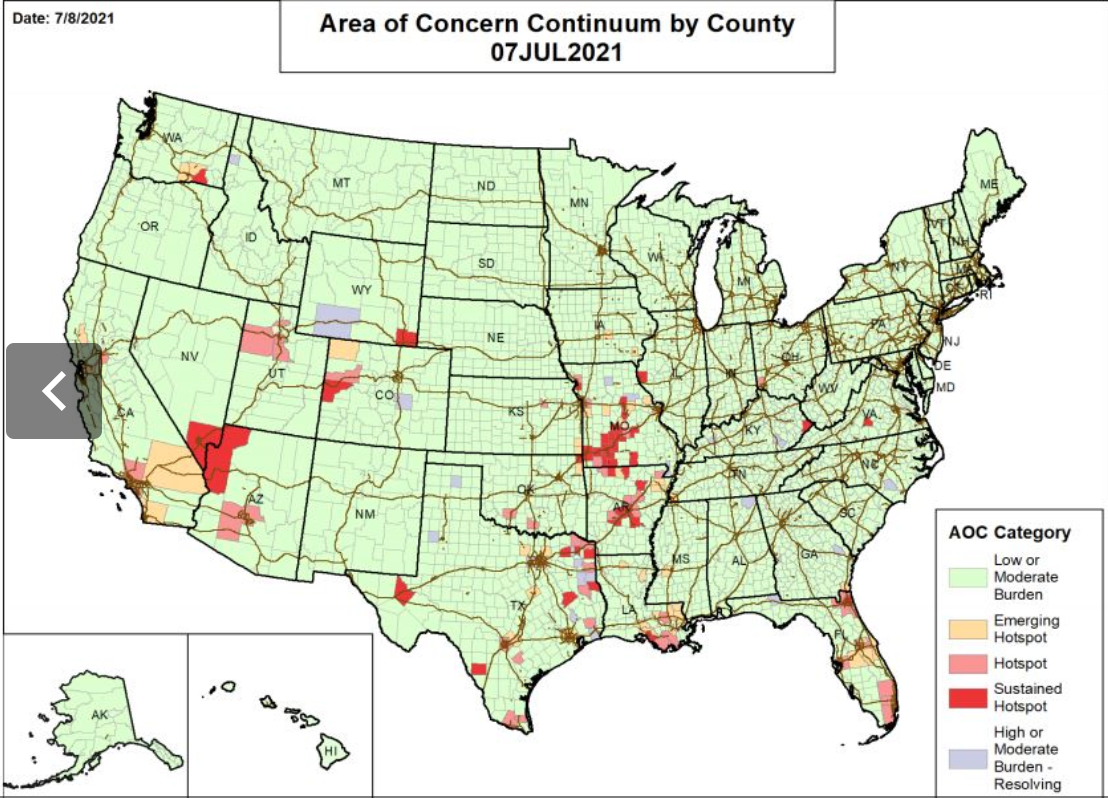 Is He Vaccinated?
Matusow, a staunch supporter of former US President Donald Trump, in the past has played down the Covid-19 pandemic.  And this had some worried he may be unvaccinated and showing signs of the deadly disease.
"When I say covid is a hoax, I know virus is real but it's a hoax how deadly it is compared to so many other thing. The thought that they destroyed economy & millions of lives is hoax for political gain. They are doing lockdowns again so they can starve people to get senate!"
He has also compared so-called vaccine cards to voter IDs.
You all want vaccine cards but refuse to have mandatory voter I'd! #Hypocrites https://t.co/j49LI2CNEz

— Mike Matusow (@themouthmatusow) December 8, 2020
Matusow regularly repeats conspiracy theories yet to be proven such as the virus escaping from a Chinese lab.
They're celebrating covid being over not realizing it isn't over until nov 4th! #coronavirushoax https://t.co/loSgvzWKzm

— Mike Matusow (@themouthmatusow) October 12, 2020
I think it's funny now they now have proof COVID escaped from lab all you idiots who called me conspiracy theorist are crickets! Wait till proof comes out China released it as Bio weapon to take out Trump and have economic dominance! #wakeup #sheep

— Mike Matusow (@themouthmatusow) May 25, 2021
Matusow has also compared wearing a face mask to a woman's right to choose when it comes to abortions. 
Not a Good Candidate for Covid
We can only wish Matusow the best and that all he has is a cold or summer flu....maybe desert allergies. 
"The Mouth" has a pre-existing condition in the form of heart problems.
Gambling911.com will continue to monitor any developments in his health....as will his loyal followers.
Should have gotten that vax… pic.twitter.com/3EYkYV7ol1

— Felt Shark (@sdshark) July 14, 2021
- Nagesh Rath, Gambling911.com