Kleiman-Wright Trial Deliberations Head Into Wednesday
Published on:
Nov/30/2021
Jury deliberations in the Trial of the Century head into Wednesday as no verdict has been reached.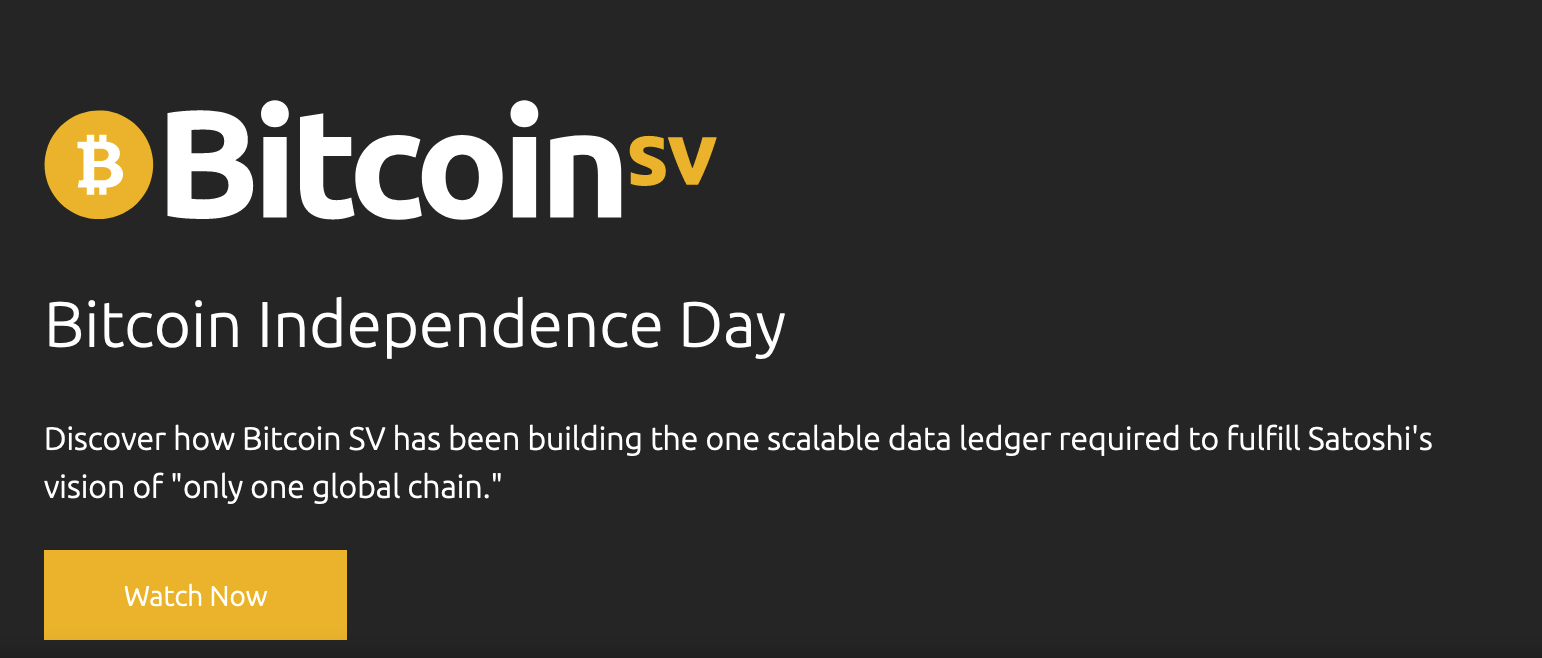 The Ira Kleiman vs. Craig Wright trial is concluded and we could soon learn the legal owner of nearly $69 billion in Bitcoin as well as the legal identity of Satoshi Nakamoto, author of the Bitcoin white paper.  Ira Kleiman's is the brother of a man Wright claims worked with him on the creation of Bitcoin.  Dave Kleiman passed away in 2014.
Give Cristian a follow and check out his coverage of the trial! https://t.co/WxNvnC6crp

— Kurt Wuckert Jr  (@kurtwuckertjr) December 1, 2021
CoinGeek provides the latest updates here:
Kleiman v Wright: Special Report | November 30 https://t.co/H8VIqGdatk

— CoinGeek (@RealCoinGeek) November 30, 2021
- Aaron Goldstein, Gambling911.com