Oregon defensive end Kayvon Thibodeaux announced Thursday the launch of his own cryptocurrency.  The news comes following changes to the NCAA's name, image and likeness rules made in July.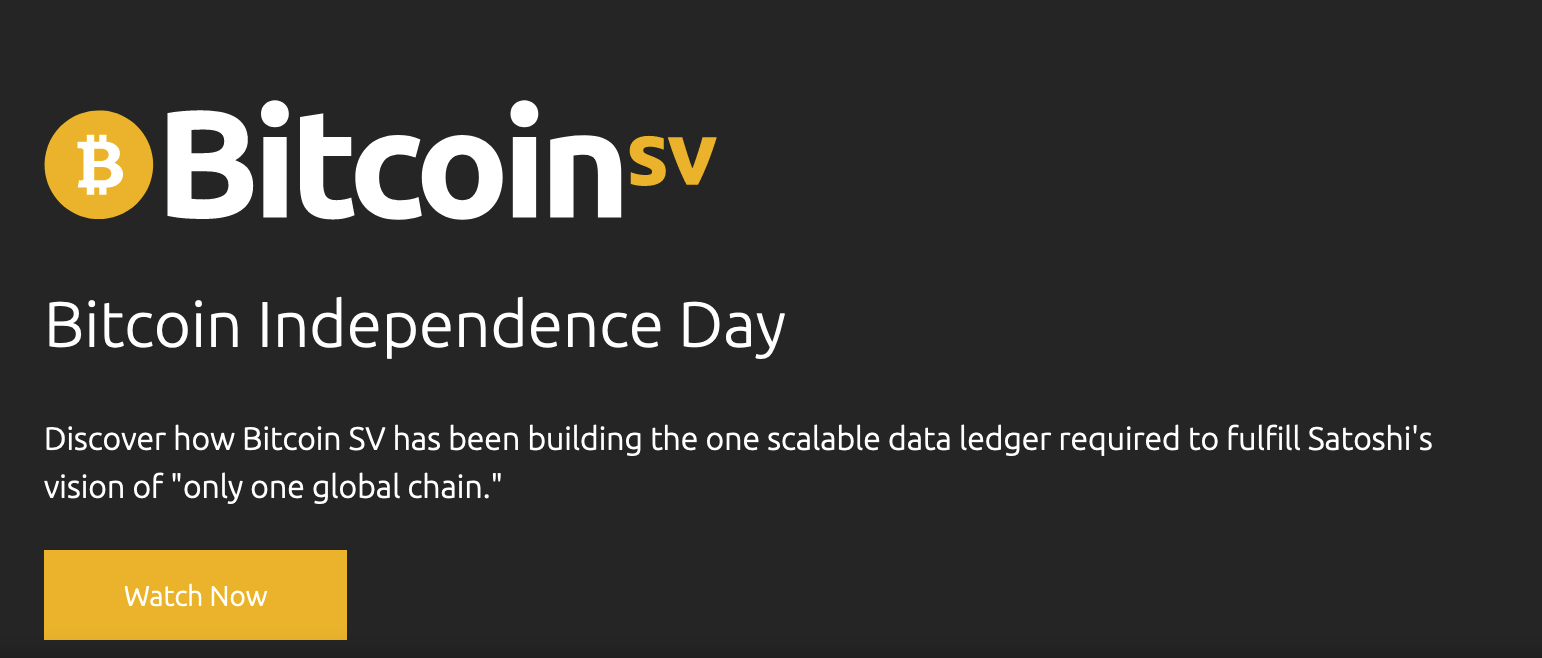 The coin ($JREAM) will be traded exclusively on Rally, which bills itself as a platform for creators and their communities to build their own independent digital economies.  The site adds that, with Rally, creators and their communities can collaborate in ways they never thought possible, sparking deeper, more meaningful relationships.
"I feel like crypto is such a new space and having an athlete involve in it kind of changes the dynamic of how athletes are viewed," Thibodeaux told ESPN. "I started looking at crypto in high school and seeing the future in crypto and how far it can go -- this was the next step in starting my future."
The initial price of Thibodeaux's coin is expected to be less than a dollar, with roughly 100,000 in circulation at launch.
- Aaron Goldstein, Gambling911.com