Many folks opt to gambling online with sites licensed outside the country of South Africa using Bitcoin and other cryptocurrencies.  Bitcoin transactions take place in under a few hours and are even available during weekends, all with extremely low fees.
Scam Warning
A bitcoin investment scheme called "Bitcoin Revolution South Africa" has been gaining much attention lately. Promoters claim that famous South Africans endorse this platform, including mining billionaire Patrice Motsepe, comedian and actor Trevor Noah, and President Cyril Ramaphosa.
Bitcoin Revolution South Africa advertises "an automatic trading system," allowing members to earn significant income working about 20 minutes a day or less, its website details.
Similar to Bitcoin Revolution's website, the South African version warns that registration will soon close due to high demand. It displays the same video that features Microsoft co-founder Bill Gates, Virgin Group founder Richard Branson, and other famous people talking positively about bitcoin. The website also displays fake testimonials and fake live profit results.
Setting Up Your Bitcoin Account(s)
To begin trading bitcoin, you will first set up your Bitcoin/Bitcoin Cash Wallet.  Doing so on your mobile phone is fast and simple.  Be sure that all security protocols are followed (i.e. backups and secure code for wallet retrieval in case you should lose your phone)
Next, you will want to set up an account at a Bitcoin/Crypto exchange available from South Africa or another option is to trade locally. Bitcoin exchanges can be linked to one's bank account or credit card.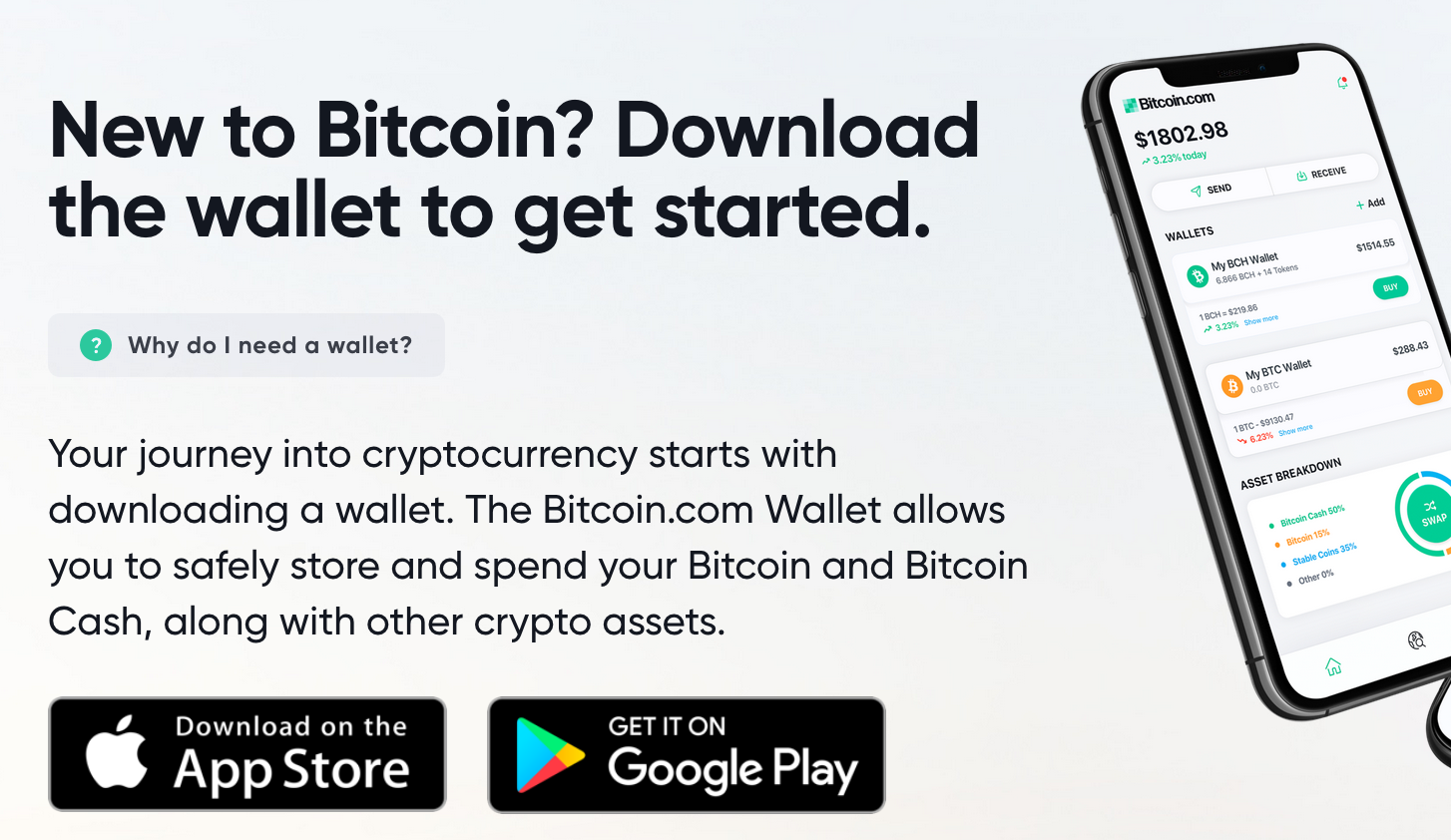 Bitcoin exchanges available from South Africa:
Luno
Special support for Nigeria, Malaysia, Singapore, South Africa, Indonesia
Bank transfer supported
Trusted exchange
Kraken is a globally operating US-based crypto exchange founded in 2011 and the world's largest bitcoin exchange in euro volume and liquidity.  Kraken is considered one of the safest bitcoin exchanges around.
Remember: Always transfer funds to and from your sportsbook via the Bitcoin wallet.  Never do so directly through the exchange.  Only the wallet offers anonymity.
It should also be noted that, when joining an online sportsbook, some may restrict residents of your country.  Quite a few now offer a registration process through Bitcoin and other cryptocurrencies whereby you do not have to provide your location.  Some even allow for completely anonymous betting accounts with only an email (and/or text number) provided. 
- Payton O'Brien, Gambling911.com