Find Jobs in Cryptocurrency, Blockchain Industry
Published on:
Apr/13/2022
The job field in cryptocurrencies and blockchain continues to be in high demand.  Skills needed typically include C++, Python, and Javascript for developers [1] but many companies and organizations employ those with entry level experience as well.  Bitcoin mining has become especially popular.  The process is available to anyone with the proper equipment.  Miners receive bitcoin as a reward for completing "blocks" of verified transactions, which are added to the blockchain.[2]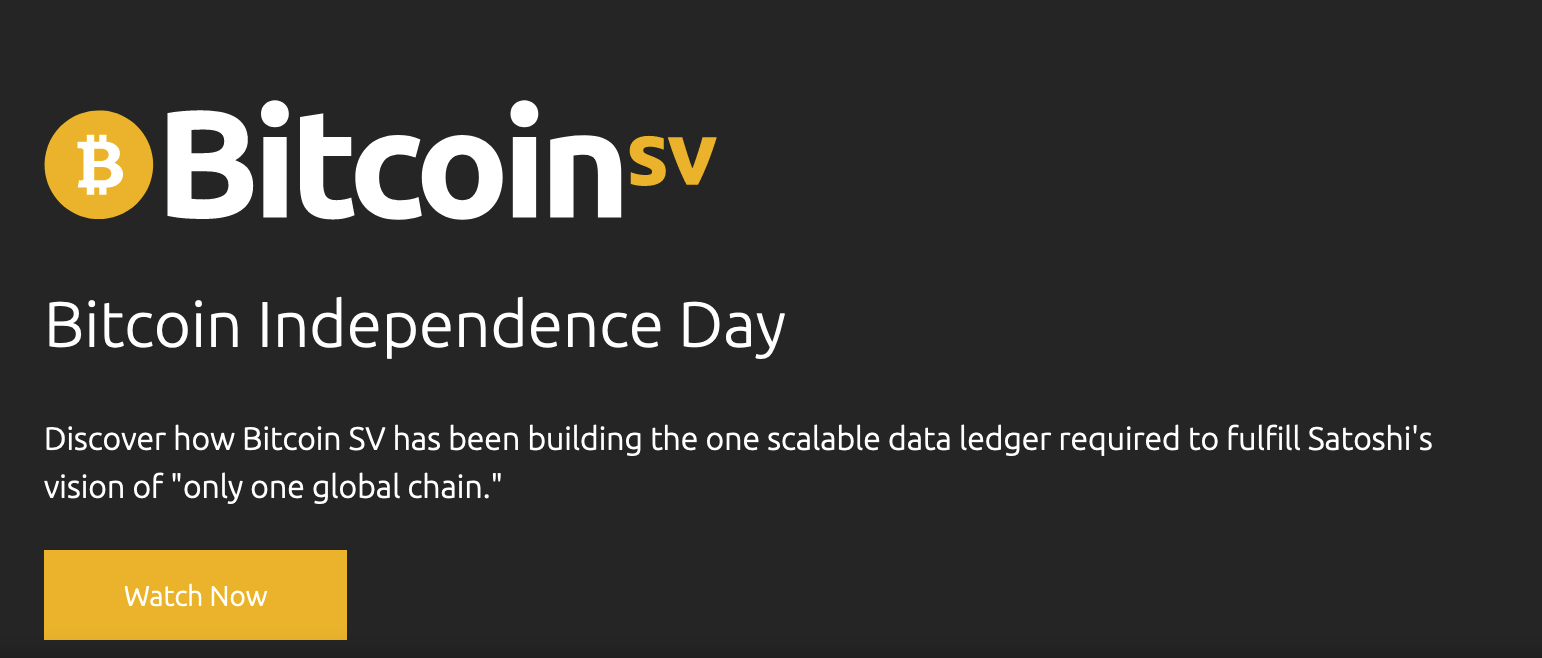 Job Board for Blockchain Positions
The BSV Blockchain Association has launched the official Bitcoin SV Discord channel.[3]  The posting board allows anyone interested in BSV, the scalable blockchain, to gather and discuss subject matter relevant to Bitcoin and blockchain.
For entrepreneur-minded individuals, the Bitcoin SV Discord channel provides opportunities to seek out financing.
Quotes
"The Discord channel is a good place for members to pose questions to the broader community, and share what they know with others in a productive environment. [Before the discord] There were tons of places you could chat with exceptionally talented developers, entrepreneurs, marketers, and investors in the Bitcoin SV space. The problem is that these places were fragmented walled gardens," said Darren Kellenschwiler, the Developer Community Manager at the BSV Blockchain Association.
"By providing this open central channel, I think the goal will be to re-connect those separate tribes such that they can each benefit from the improvements being made in other areas of research and development that they perhaps would not otherwise be aware of," he added.
Sample Jobs in Crytocurreny and Blockchain
Blockchain Developer - These are programmers who create applications for blockchain.
Blockchain Solution Architect - Responsible for designing, assigning, and connecting Blockchain solution components with the team experts such as developers, network administrators, UX designers, and IT Operations.
Blockchain UX designer- Responsible for shaping a user interface that creates trust and is alluring to a regular user.
Blockchain Quality Engineer - Ensures that all operations are of excellence in the Blockchain development environment by conducting the necessary testing and automation of frameworks for Blockchain.
Bitcoin Gaming Jobs
Job boards routinely advertise for video game graphics designers as well as engineers. 
Examples of Bitcoin games include Cryptofights, Duro Dogs and BetCoin Casino.
These jobs are available worldwide.
A sample job posting on the Net advertised Crypto/NFT/Gaming/Metaverse Investment Broker in the Miami, Florida area, demonstrating how these varying technologies mesh.
Salaries in Blockchain Jobs
The median annual salary for blockchain developers (as of January 2019) was $136,000, with the most experienced developers earning $200,000 and upward.[4]
References
Career Opportunities in Blockchain  (April 13, 2022).
How Does Bitcoin Mining Work?

(March 22, 2022).

Discuss All Things Bitcoin on the Official BSV Discord Channel (April 13, 2022).
Blockchain Salaries (April 13, 2022)
-Compiled by Aaron Goldstein, Gambling911.com