Facebook to Launch its Own Cryptocurrency - Latest Financials Futures
Published on:
May/11/2018
Facebook says it plans to develop its very own cryptocurrency.  While details are scant, a virtual currency tied into the world's largest social media network would permit its billions of users to make seamless electronic payments. SCROLL DOWN FOR FACEBOOK FINANCIALS BETTING OPTIONS AND MORE ON THE COMPANY'S ENTRY INTO THE CRYPTOCURRENCY SPACE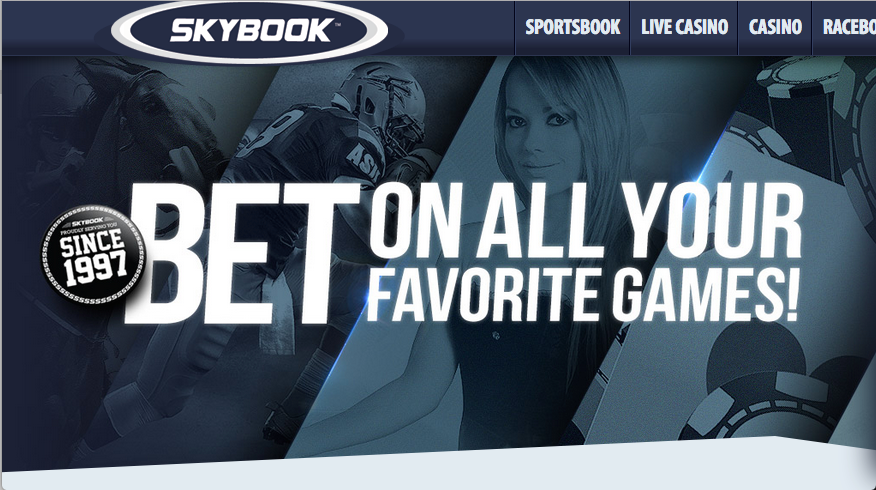 "They are very serious about it," said one of the people, who asked not to be identified discussing unannounced plans.
Indeed, Facebook began studying blockchain a little more than a year ago.
"Like many other companies Facebook is exploring ways to leverage the power of blockchain technology," a Facebook spokesperson told Cheddar after this story was first published on Friday. "This new small team will be exploring many different applications. We don't have anything further to share."
Facebook's work on blockchain technology and cryptocurrency will likely take years to materialize and an Initial Coin Offering or ICO commonly held by cryptocurrency startups was highly unlikely.
| Date | Open | High | Low | Close* | Adj Close** | Volume |
| --- | --- | --- | --- | --- | --- | --- |
| May 11, 2018 | 184.85 | 188.32 | 184.18 | 186.44 | 186.44 | 12,106,129 |
| May 10, 2018 | 183.15 | 186.13 | 182.50 | 185.53 | 185.53 | 20,892,700 |
| May 09, 2018 | 179.67 | 183.01 | 178.78 | 182.66 | 182.66 | 23,282,800 |
| May 08, 2018 | 178.25 | 179.04 | 177.11 | 178.92 | 178.92 | 15,577,200 |
| May 07, 2018 | 177.35 | 179.50 | 177.17 | 177.97 | 177.97 | 18,697,200 |
| May 04, 2018 | 173.08 | 176.98 | 173.06 | 176.61 | 176.61 | 17,677,800 |
| May 03, 2018 | 175.13 | 176.12 | 172.12 | 174.02 | 174.02 | 24,026,100 |
| May 02, 2018 | 174.25 | 178.08 | 174.20 | 176.07 | 176.07 | 30,424,500 |
| May 01, 2018 | 172.00 | 174.02 | 170.23 | 173.86 | 173.86 | 26,025,900 |
- Gilbert Horowitz, Gambling911.com