Trial of the Century: Dr. Wright Expected to Take the Stand Monday
Published on:
Nov/07/2021
There was a bit of a character assassination Friday in the much talked about Ira Kleiman vs Dr. Craig S. Wright trial.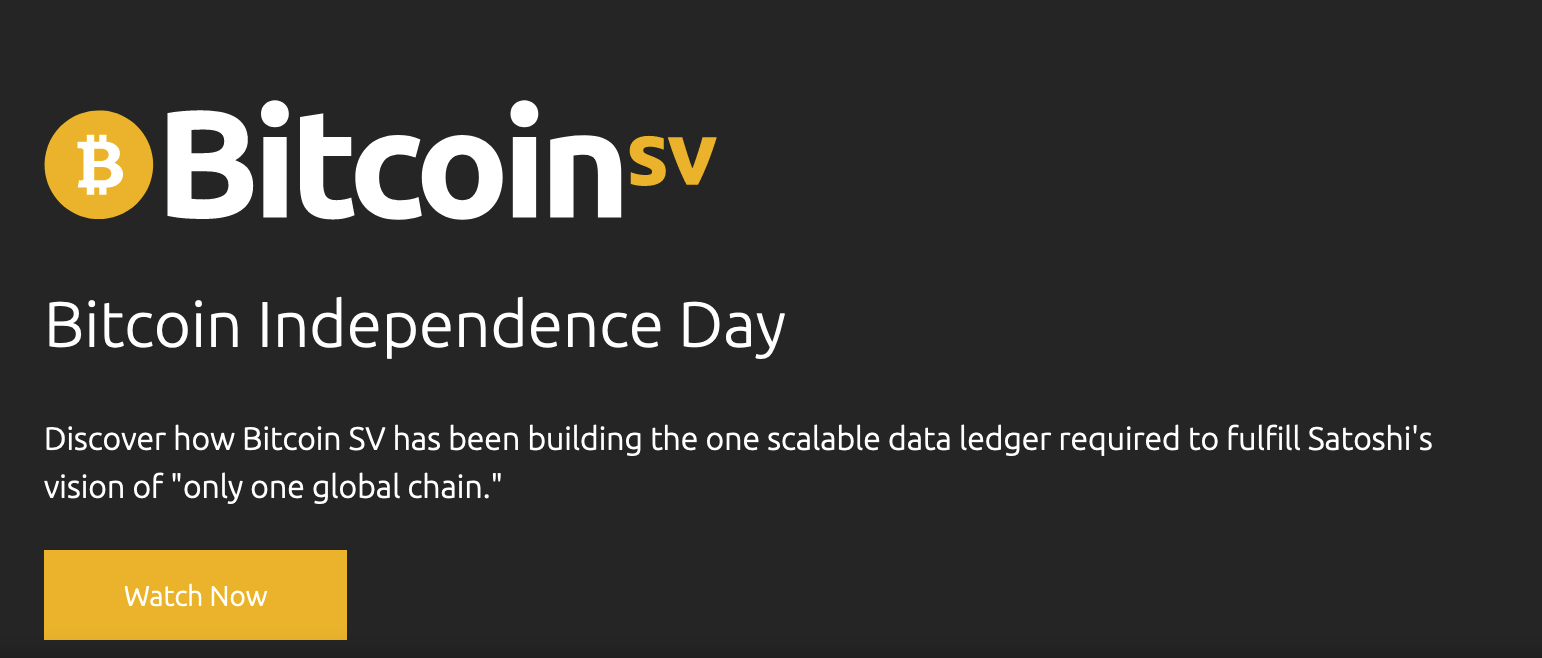 A Miami jury is ultimately tasked with determining the legal identity of Satoshi Nakamoto, author of the Bitcoin white paper and the legal owner of nearly $69 billion in Bitcoin.
CoinGeek summarized what transpired on Friday.
The defense continues to emphasize that both Dr. Wright and Dave Kleiman knew how to establish legitimate business entities, and they provide evidence that Wright and Kleiman have done so in the past over business ventures they wished to pursue (i.e., W&K Info Research Defense, LLC), yet there is only one email between Dr. Wright and Dave Kleiman where they talk about Bitcoin, and there is no reference or email correspondence regarding a Bitcoin partnership.
On the other hand, the plaintiffs are trying to argue that this is because Dr. Wright and Dave Kleiman operated in secrecy. They emphasize this by citing the many pieces of evidence in which Dr. Wright seems paranoid that the information he is sending over will be leaked to the public or end up in the wrong hands.
The plaintiffs are also trying to paint a picture that Dr. Wright is not an individual to be trusted, by introducing evidence into the court where there is allegedly a forged signature on a document or falsified date.
Wright is expected to finally take the stand on Monday with 11 days to go. 
A full breakdown of what happened on Friday can be found by watching below.
- Aaron Goldstein, Gambling911.com