Biden Being Faded Amidst Afghanistan Chaos
Published on:
Aug/17/2021
Some newsworthy moves to report in the US President Joe Biden markets.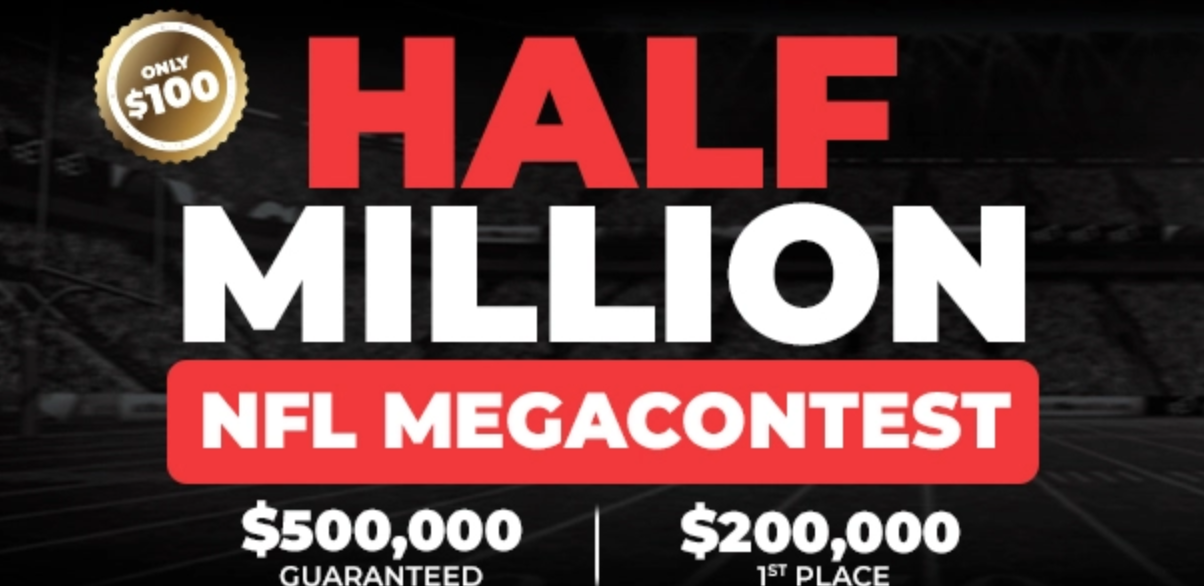 Consistent money for Biden to fail to complete a full-term has forced his odds to survive out to -190. He's now +145 to remain as president until the 2025 inauguration.
In fact, a swift 2021 exit has been hammered down from +3300 to +1050, and 2022 is also popular.
Biden has defended his decision to end America's longest war in Afghanistan, blaming the rapid Taliban takeover on that country's Western-backed government and security forces throwing down their arms. NATO Secretary-General Jens Stoltenberg echoed that assessment, while saying the alliance must investigate the flaws in its efforts to train the Afghan military.
Talks continued Tuesday between the Taliban and several Afghan politicians, including former President Hamid Karzai and Abdullah Abdullah, who once headed the country's negotiating council. The Taliban have said they want to form an "inclusive, Islamic government."
Here are the current odds on Biden:
2021: +1050
2022: +700
2023: +700
2024: +1300
2025: -125
2026 or later: +320
BetOnline's line on Biden's approval rating (as per 538 on September 1) has also fallen sharply from its opener of 52%.
Here are the current odds:
Over 48.5%
Under 48.5%
- Gilbert Horowitz, Gambling911.com