Biden Approval Rating Under 38% on August 31 Say Oddsmakers
Published on:
Jul/11/2022
The oddsmakers at BetOnline believe that U.S. President Joe Biden's job approval number will be Under 38% with a payout of $14 for every $10 bet.  These odds become available as Gambling911 has seen a surge in searches for former U.S. President Donald Trump indictment odds since the start of the month.
Biden's approval rating did fall to 33% of the weekend with an overwhelming majority of Democrats hoping for a different candidate in 2024.
According to a New York Times/Siena College poll conducted last week, only 1 in 3 Americans say they are happy with Biden's job performance so far with only 26% of registered Democrats saying they want him to be the party's nominee in the 2024 Presidential race.  Biden would be 82 at the time he begins his second term should he be reelected.
Meanwhile, there has been a slight, but noticeable, increase in the number of search queries for Trump's indictment.  This comes as the United States House Select Committee on the January 6, 2021 attack on the nation's Capitol continues to hold televised hearings.
The House formed the select committee led by seven Democrats and two Republicans to investigate the attack and what role, if any, the former U.S. President played.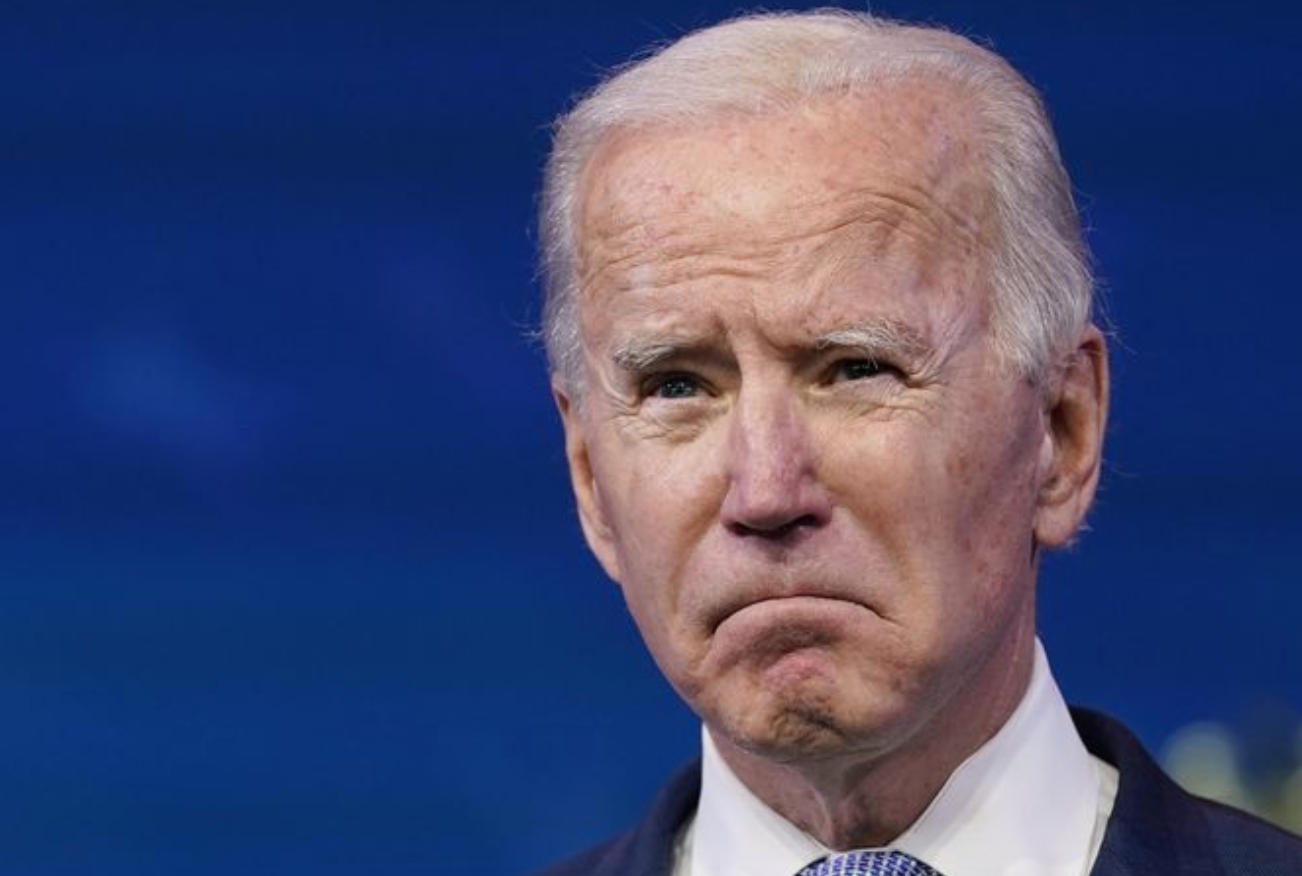 Biden Approval on August 1st Odds
Under 38%
+140
38.00-38.99%
+200
39.00-39.99%
+300
40.00-40.99%
+700
41.00-41.99%
+2200
42.00-42.99%
+4500
43% or Higher
+10000
All odds can be locked in here
- Gilbert Horowitz, Gambling911.com