UFC 91 betting odds are plentiful but it's finding the best odds that translate into increased profit (winnings). 
For example, if we look at odds being offered on Brock Lesnar vs. Randy Couture we find that some online sportsbooks have Lesnar as high as -150.  If you happen to like Brock Lesnar in this matchup, you'll want to bet him at a lower number in order to risk less.  -130 was available from SBG Global.  Why would you risk $150 to win $100 (you get that $150 bet back if Lesnar wins) when you only need to risk $130 to win $100 at SBG Global?
Submitted by Tyrone Black on, Nov/15/2008
Breaking News
FanDuel will become authorized gaming operator of the NBA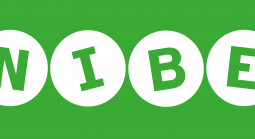 While its parent company entered the New Jersey online gambling market last June, Unibet will be making its debut shortly.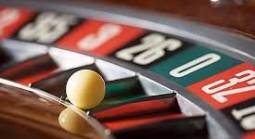 Gambling revenues have dipped at Massachusetts' casinos for another month.