UFC 90 betting: Anderson Silva looks to continue dominance. WHO: Patrick Cote vs. Anderson Silva, and it's UFC 90 taking place Saturday night in Chicago, Illinois.
UFC 90 betting enthusiasts have either won or lost a lot of money on Anderson Silva recently, depending on whether they chose to over-think or make the smart decision. Nobody can accuse the UFC middleweight champion of dodging challengers or selecting his fights, as he's most certainly been thrown the toughest competitors in his weight class.
Submitted by Guest on, Oct/24/2008
Breaking News
FanDuel will become authorized gaming operator of the NBA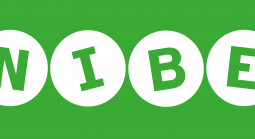 While its parent company entered the New Jersey online gambling market last June, Unibet will be making its debut shortly.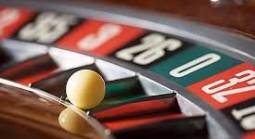 Gambling revenues have dipped at Massachusetts' casinos for another month.