UFC 90 betting: Anderson Silva looks to continue dominance. WHO: Patrick Cote vs. Anderson Silva, and it's UFC 90 taking place Saturday night in Chicago, Illinois.
UFC 90 betting enthusiasts have either won or lost a lot of money on Anderson Silva recently, depending on whether they chose to over-think or make the smart decision. Nobody can accuse the UFC middleweight champion of dodging challengers or selecting his fights, as he's most certainly been thrown the toughest competitors in his weight class.
Submitted by Guest on, Oct/24/2008
Breaking News
Here are today's headlines in the world of gambling and sports betting as they happen - Sunday June 16, 2019.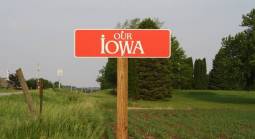 Poker is very popular in Iowa.  You can access some online poker sites from the state, just not PokerStars.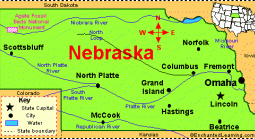 You can access PokerStars from Nebraska but cannot play there for real money.  Othere online poker sites like Americas Cardroom do welcome those from Nebraska.