UFC 87 - "Seek and Destroy"
UFC 87 underdog, Roger Huerta, is not happy with his pay and he's speaking out about it just days before the big fight.
Submitted by Tyrone Black on, Jul/31/2008
Breaking News
Here are today's headlines in the world of gambling and sports betting as they happen - Sunday June 16, 2019.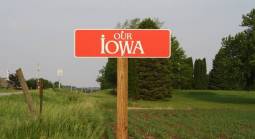 Poker is very popular in Iowa.  You can access some online poker sites from the state, just not PokerStars.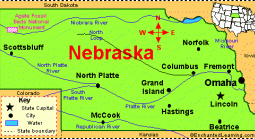 You can access PokerStars from Nebraska but cannot play there for real money.  Othere online poker sites like Americas Cardroom do welcome those from Nebraska.