Odds on I'll Have Another to Win Triple Crown Move to 25 to 1
ShareThis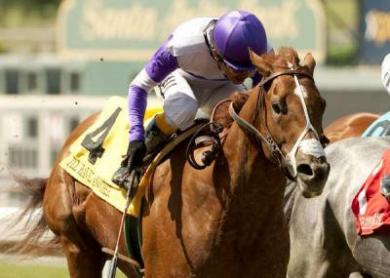 Carrie Stroup here with a news flash for the odds on I'll Have Another to win the 2012 Triple Crown.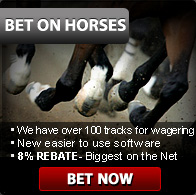 I've just been advised that our good friends at Sportsbook have moved the "No" from 1/10 to 1/30. The reason for this is the massive amount of betting action they have received thus far on this Triple Crown wager.
With so many people backing the "No", value for the "Yes" has increased dramatically.
Should I'll Have Another go on to win the Triple Crown, the payout would be substantial at $250 for every $10 bet or $2500 for every $100 bet.
Alas, there is good reason for the long odds.
No horse has won the Triple Crown since Affirmed did it way back in 1978. That decade there were actually three Triple Crowns. All in all, there have only been 11 Triple Crowns since the start of the Kentucky Derby in 1875.
- Carrie Stroup, Gambling911.com Senior Reporter
Submitted by Carrie Stroup on Thu, 05/10/2012 - 13:27