The leading online poker site has signed a sponsorship agreement with the National Hockey League's Calgary Flames, and to celebrate, they are giving away tickets to the Flaming C's March 11 home ga
Submitted by Guest on, Dec/31/2009
Gambling and sports moved a step closer yesterday when the Pennsylvania Lottery announced that it was selling $2 instant-game tickets featuring the logos of the Flyers and Pittsburgh Penguins.
The lottery struck deals with the teams and the NHL, just as it had with the Eagles, the Pittsburgh Steelers, and the NFL, and before that, with the Phillies, the Pittsburgh Pirates, and Major League Baseball.
The hockey tickets will be on sale during the NHL season. The lottery says it designates all proceeds to older residents in the state.
Submitted by Guest on, Dec/26/2009
Breaking News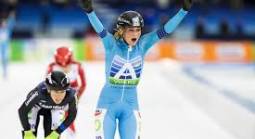 The Women's and Men's Mass Start betting odds for Olympic Speed Skating appear here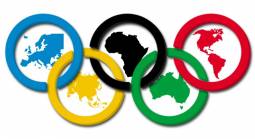 Sweden was coming in as the 1/3 favorite to win the Men's Curling event at this year's Winter Olympics. Team USA was listed at 9/4 odds.