I am truly excited by the amount of Web traffic coming in for Gambling911.com's poker coverage, and it's not just the World Series of Poker that is helping to fuel things.  Gambling911 has enjoyed
Submitted by Payton on, Jul/13/2009
The bookies, both in Vegas and online, made out great with Brock Lesnar winning as the favorite against Frank Mir.  Most of the money was on Mir.  In fact, Submitted by C Costigan on, Jul/12/2009
Earlier in the week, Gambling911.com featured a story on how Mixed Martial Arts and - more specifically UFC - betting could get hot.
Matt Youmans of the Las Vegas Review Journal spoke to a number of Las Vegas oddsmakers who claimed that, while the UFC continues to gain steam, it is probably less than 1 percent of Nevada's overall sports betting handle.
Las Vegas Hilton sports book director Jay Kornegay called the 1 percent estimate mostly accurate but deceiving.
Submitted by C Costigan on, Jul/11/2009
UFC 100 betting odds varied across the board.  There were several big payouts to be had with any number of upsets.
Paulo Thiago would pay out around $400 for every $100 bet at Bookmaker.com should he upset Jon Fitch (-400 odds most establishments).  Some online gambling websites had Thiago paying under $300 for every $100 bet with a win.
Submitted by Tyrone Black on, Jul/11/2009
Breaking News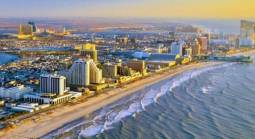 Atlantic City's Golden Nugget casino will become the sixth in New Jersey to offer sports betting.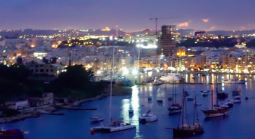 Although Malta is recently in the headlines for becoming "The Jurisdiction Of Choice For Blockchain Businesses", we must not omit the fact a new Gaming Act has come into force starting August 1, 2018.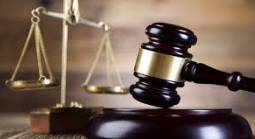 Back in March poker player Adam Lulat won £68,930 in the Grosvenor UK Poker Tour Manchester. This was by far his biggest live tournament win.