Floyd Mayweather vs. Juan Manuel Marquez
Floyd Mayweather vs. Juan Manuel Marquez
With news that the Floyd Mayweather Jr/ Juan Manuel Marquez managed to reel in some 1 million pay per view buys last week, online bookies are licking their chops over the potential betting volume t
Submitted by Tyrone Black on, Sep/25/2009
Mayweather Jr. vs. Marquez best fight odds could be found at Bookmaker.com with Floyd Mayweather Jr.
Submitted by Guest on, Sep/19/2009
Favorites in boxing do extremely well and Floyd Mayweather Jr. certainly matches that criteria in his fight against Juan Manuel Marquez Saturday night at the MGM Hotel in Vegas.
Mayweather Jr. was now priced at -450 at BetUS.com.  Marquez, on the other hand, would pay 3/1 odds.
Submitted by Guest on, Sep/18/2009
Breaking News
FanDuel will become authorized gaming operator of the NBA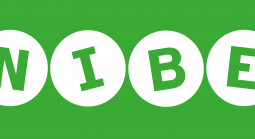 While its parent company entered the New Jersey online gambling market last June, Unibet will be making its debut shortly.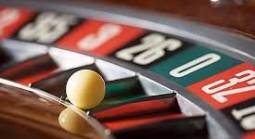 Gambling revenues have dipped at Massachusetts' casinos for another month.