Now that the FIFA World Cup has concluded, online bookmakers shift to the most wagered on golf event of the year.  2010 Open Championship betting gets underway with odds released from Submitted by Ean Lamb on, Jul/11/2010
Odds to win the 2010 Open Championship were now available at BetUS.com (see website here).  Often referred to as the British Open, thi
Submitted by Dan Shapiro on, Jul/10/2010
Long taken down, anyone who got in on those Tiger Woods Elin Nordegren divorce odds late this past year may finally realize a pay day.
Submitted by Dan Shapiro on, Jul/01/2010
Breaking News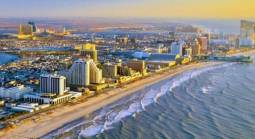 Atlantic City's Golden Nugget casino will become the sixth in New Jersey to offer sports betting.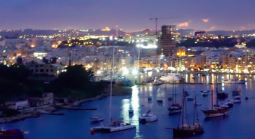 Although Malta is recently in the headlines for becoming "The Jurisdiction Of Choice For Blockchain Businesses", we must not omit the fact a new Gaming Act has come into force starting August 1, 2018.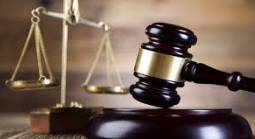 Back in March poker player Adam Lulat won £68,930 in the Grosvenor UK Poker Tour Manchester. This was by far his biggest live tournament win.