Who will be on the bag when Bryson DeChambeau tees off at The Open Championship next week?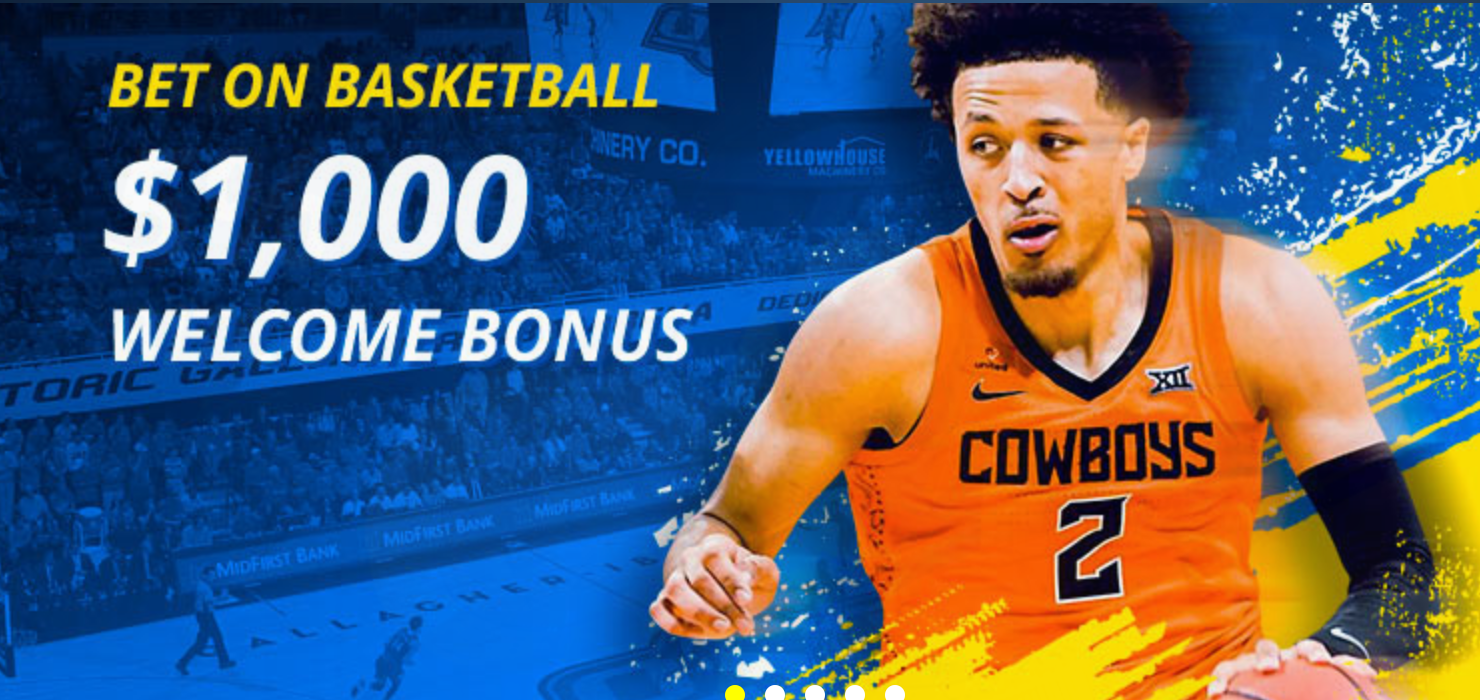 That's a burning question on the minds of many golf fans, and one betting outfit is projecting an obvious favorite.
SportsBetting.ag has made Ben Schomin a 2/3, or -150 favorite, to be pulling clubs for DeChambeau at the British. Benji Thompson and Tim Tucker are second and third on the board, respectively.
There are some intriguing names on the caddie list as well, including Joe LaCava, Jim "Bones" Mackay, Fanny Sunesson, Steve Williams and Mike "Fluff" Cowan.
In other golf news, the annual American Century Championship where former and current athletes, celebrities and more gather to compete begins Friday in Lake Tahoe.
Mardy Fish, Tony Romo and Steph Curry are the favorites heading into the event.
American Century Championship
Mardy Fish                  2/1
Tony Romo                  3/1
Stephen Curry             4/1
Mark Mulder               5/1
Annika Sorenstam                  6/1
Kyle Williams              8/1
John Smoltz                 9/1
Joe Pavelski                 16/1
Derek Lowe                 22/1
Carson Palmer            33/1
Dell Curry                    33/1
Jack Wagner                33/1
Kelly Slater                  40/1
Ray Allen                     40/1
Adam Thielen              50/1
Sterling Sharpe                       66/1
Vinny Del Negro                      66/1
Aaron Rodgers            100/1
Brian Kelly                   100/1
Bret Baier                    125/1
Seth Curry                   125/1
Alfonso Ribeira                       150/1
Brian Urlacher             150/1
Doug Pederson                       150/1
Jerry Rice                    150/1
Patrick Peterson                     150/1
Robbie Gould              150/1
Bret Saberhagen                     200/1
Jerome Bettis              200/1
Kevin Millar                 200/1
Larry Fitzgerald                       200/1
Michael Pena              200/1
Tim Wakefield             200/1
Brian McCann             250/1
Greg Maddux              250/1
Justin Timberlake                    250/1
Sean Payton                250/1
T J Oshie                      250/1
Tom Glavine                250/1
Al Michaels                 500/1
Alex Smith                   500/1
Andrew Whitworth                 500/1
Brian Baumgartner                 500/1
Canelo Alvarez            500/1
CC Sabathia                 500/1
Chase Utley                 500/1
David Wells                 500/1
Derek Carr                   500/1
Golden Tate                500/1
Jim McMahon             500/1
Joe Buck                      500/1
Joe Don Rooney                      500/1
Joe Thiesmann                        500/1
Justin Tuck                  500/1
Kyle Fuller                   500/1
Marcus Allen               500/1
Matt Nagy                   500/1
Michael Strahan                      500/1
Mike Vrabel                500/1
Patrick Mahomes                    500/1
Roger Clemens                        500/1
Ryan Fitzpatrick                      500/1
Sean McDermott                    500/1
Shane Victorino                      500/1
Vince Carter                500/1
A.J. Hawk                    1000/1
Doug Flutie                 1000/1
Jay Bilas                       1000/1
Jay Demarcus              1000/1
Joe Mauer                   1000/1
Kevin Nealon               1000/1
Kyle Lowry                  1000/1
Terrell Davis                1000/1
Jimmy Rollins              1500/1
Travis Kelce                 1500/1
Charles Woodson                   2000/1
Dan Quayle                 2000/1
DeMarcus Ware                      2000/1
Emmitt Smith              2000/1
Kyle Rudolph               2000/1
Steve Young                2000/1
Charles Barklay                       2500/1
Dylan Dreyer               2500/1
John O'Hurley             2500/1
Kira K Dixon                2500/1
Larry the Cable Guy                2500/1
Ray Romano                2500/1
Rob Riggle                   2500/1
DeChambeau caddie at The Open Championship
Ben Schomin               2/3
Benji Thompson                      3/1
Tim Tucker                  5/1
Joe LaCava                  10/1
Jim Mackay                 12/1
Fanny Sunesson                      14/1
Mike Cowan                20/1
Steve Williams            20/1
Billy Foster                  50/1
JP Fitzgerald                50/1
Dale Vallely                 66/1
Damien Lopez             66/1
Don Donatello             66/1
Gareth Lord                 66/1
Jeremy Young             66/1
Joe Shovron                66/1
John McLaren             66/1
Jonathan Jakovac                    66/1
Josh Cassell                 66/1
Lance Bailey                66/1
Matt Kelly                   66/1
Matt Minister             66/1
Mike Bestor                66/1
Paul Tesori                  66/1
Sam Pinfold                 66/1
Terry Walker               66/1
Tim Giulianio               66/1
Shay Knight                 80/1
Adam Hayes                100/1
Jimmy Johnson                       100/1
Kessler Karain             100/1
Ricky Elliott                 100/1