The NBA Draft 2010 is quickly approaching and there is plenty to bet on leading up to the big event. 
Submitted by Dan Shapiro on, Jun/23/2010
In their last two games, the surging
Submitted by Payton on, Mar/11/2010
Breaking News
Here are today's headlines in the world of gambling and sports betting as they happen - Sunday June 16, 2019.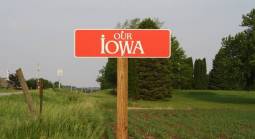 Poker is very popular in Iowa.  You can access some online poker sites from the state, just not PokerStars.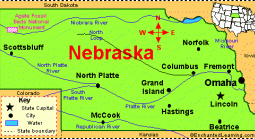 You can access PokerStars from Nebraska but cannot play there for real money.  Othere online poker sites like Americas Cardroom do welcome those from Nebraska.