There's an unlikely Top 25 matchup tonight as #20 Gonzaga hosts #22 Saint Mary's, with the winner taking over first place in the West Coast Conference.
Submitted by Carrie Stroup on, Jan/29/2009
It's that time of year again when everyone will be betting on the Super Bowl.....Everyone except those poor souls living up in Washington State.
Submitted by C Costigan on, Jan/29/2009
Breaking News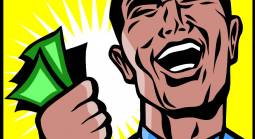 When it comes to casinos or other gambling establishments, you've probably heard the saying "The house always wins".
With the 2018 holiday season upon us, seasonal shoppers jump head first into the gift buying frenzy that marks this popular time of year.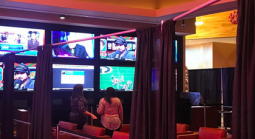 Players are likely to be taxed higher than most other states with PA players looking to shell out 34% of winnings