TwoPlusTwo.com Poker Forum Outage: 'I Feel Like a Junkie Who Needs a Quick Fix'
ShareThis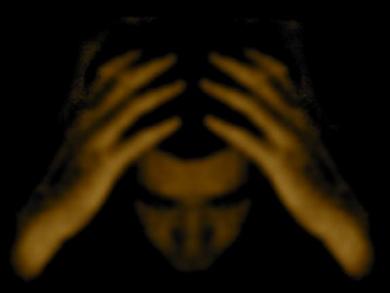 We're going on nearly 24 hours Friday morning without the powerful TwoPlusTwo.com poker forum accessible following a hacking incident. The outage is beginning to take its toll.
Most every online poker player with an ounce of skill knows about TwoPlusTwo.com.
"It sucks!" said Joe, an avid TwoPlusTwo.com reader for over five years. "I am being forced to get my poker news from Gambling911.com."
Another readers, who did not identify himself in an email sent to Gambling911 asking if we had information as to when the TwoPlusTwo site would be back up, equated the down time to being in substance withdrawal.
"I feel like a junkie who needs a quick fix," he tells us. "I keep reloading the page every five minutes to see if it is back up. I am on my 7th Jack and Coke and it is not even 7:00 am yet."
The TwoPlusTwo.com website was completely down as of early Friday morning. Previously a notice appeared on the forum entry page advising of a potential compromise of forum member passwords.
On April 26th at approximately 11:20 AM pacific time, the Two Plus Two Forums were closed as a result of a hacker who has displayed the ability to access e-mail addresses and encrypted passwords. He also indicated the ability to decrypt passwords.
While it is unclear the extent of data to which he gained access, e-mail addresses and passwords on the Two Plus Two forums should be considered compromised. If you have used your 2+2 password on any other site, you are advised to change it.
For your security we are closing the forums until the breach is patched.
We hope to be back up as soon as possible.
Several years ago, the Gambling911.com was hacked and converted into Russian.
"I hope they find the TwoPlusTwo hacker and cut his f***ing **** off," the one reader relayed to G911.
- Jagajeet Chiba, Gambling911.com

Submitted by Jagajeet Chiba on Fri, 04/27/2012 - 10:44