US Attorney for NY Southern District Preet Bharara recently received the India Abroad Person of the Year Award.
India Abroard is a New York City-based newspaper founded by Gopal Raja in 1970 and is the oldest magazine in the United States focusing on Indian-American affairs.
Since 2002, the publication has been honoring Indian-American achievers at the annual India Abroad Person of the Year award ceremony. Past winners include PepsiCo CEO Indra Nooyi and Nobel Prize winner Venkatraman Ramakrishnan.
Bharara is the man behind the execution of "Black Friday", a dark day in the anuls of online poker history whereby executives from three of the world's largest Web cardrooms were found to be engaging in fraud and money laundering. As feared years prior by Gambling911.com, Bharara's office uncovered what they allege to be a massive ponzi scheme inititated by members of Full Tilt Poker. Full Tilt Poker has not paid its players since an indictment was handed down on April 15, 2012.
As per the "right to access information" awarded to Gambling911.com by the Honorable Judge Laura Taylor Swain, confirmation has been obtained that all players owed monies by Full Tilt Poker will be receiving their funds with an announcement forthcoming from Preet Bharara's office very shortly.
Reports of a PokerStars/Full Tilt Poker acquisition being in jeapardy due to a Stars executive "fugitive" status have proven false.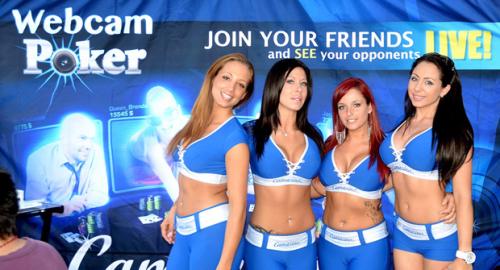 - Chris Costigan, Gambling911.com Publisher