A show about Las Vegas' most powerful women, "Sin City Rules" is set to make its debut on TLC December 9 (10 pm ET).  Among those featured in this latest reality series, poker pro and Hollywood starlet Jennifer Harman.
A promo for the upcoming series includes each of the female cast members offering up a brief description of who they are.
"I'm one of the women who runs this town."
"I'm tough."
"I'm smart."
"I'm ruthless."
We here at Gambling911.com love this show already.
Oh, and did we mention the pet monkey?
A synopsis of the series:
You might think that high stakes gambling is a man's world, but there are plenty of women who are also clawing their way to the top. TLC's new series Sin City Rules follows the lives of five high-powered women in Las Vegas, including an entrepreneur daughter of an infamous mob boss, a cosmetics mogul, a champion poker player, a gun-loving fashion designer and a pageant queen-turned-entertainment reporter. Follow these women as they do whatever it takes to make it in one of the most vibrant, compelling and notorious cities in the world.
The promo video appears below and it looks pretty good to be perfectly honest.  *Scroll Down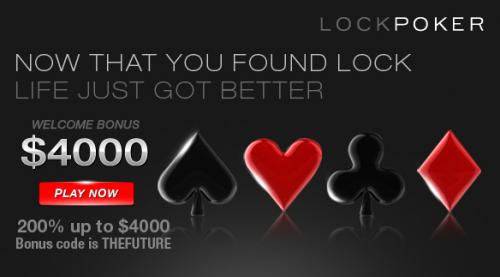 - Ace King, Gambling911.com