Breaking News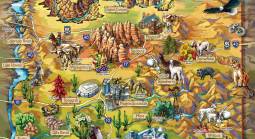 AcePerHead.com offers an excellent sports betting software platform for bookies and agents residing in the great state of Arizona.
Many things have so much evolved that if you look back to where they used to be and the way they used to be done, you will find that they are entirely different with Premier Per Head.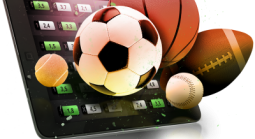 Owning an online sportsbook may sound like a license to print all the money you want but the truth is such an operation is not always that easy to run without the proper tools.