Online gambling industry experts are once again scratching their heads wondering in bewilderment: "What on earth is a payment solutions company that deals with online gambling doing operating from the United States?"
That's exactly what the U.S. attorney's office in Baltimore is contending Zip Payments (Zaftig Instantly Processed Payments) was doing despite clear laws prohibiting such activities.
"It never seems to amaze me how arrogant and greedy people can be," said one industry observer who wished not to be named.
$9.9 million was recently seized by the US Government from Zip Payments, which conducted business with Bodog and a handful of other high volume online sports books as well as the two largest US-facing online poker sites. Checks issued by Zip began bouncing a few weeks ago as a result of the seizure.
"This really hurt the poker rooms," said the industry observer. "There are other processors out there but Zip Payments was one of the best. How they thought they could get away with operating from the US is beyond me."
A Bodog spokesperson told Gambling911.com that "This matter has little to do with Bodog as there were many online gambling sites using Zip Payments."
Bodog was one of the largest online gaming establishments utilizing Zip Payments.
US law enforcement has gone after other payment processors for operating within the United States even after passage of the Unlawful Internet Gaming Enforcement Act.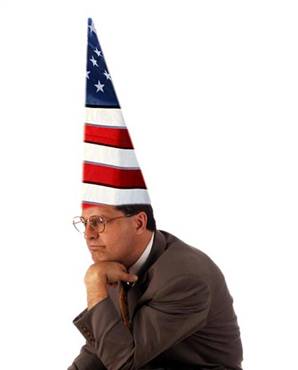 In May of 2007, a federal grand jury in Salt Lake City unsealed a 34 count indictment charging seven individuals and four companies based in Utah with conspiring to violate laws prohibiting financial institutions from processing internet gambling transactions.
The defendants operated businesses based in the state of Utah that disguise credit card charges. All credit card transactions have codes associated with the transaction to identify what type of business the merchant is conducting. The defendants were coding the transactions using the 6000 series which is designated as the series used by general ecommerce funding merchants. The transactions should have been coded using the 7995 code, which is designated for internet gambling merchants.
The main focus of that investigation was on Gateway Technologies, LLC, which operated from the state of Utah. It should be pointed out that Utah does not allow any form of gambling and is devoid of a state lottery.
Another payment solutions - ePassporte - abruptly yanked its product from online poker rooms catering to the US, claiming it too was the subject of a federal investigation. ePassporte operates from California.
----
Christopher Costigan, Gambling911.com Publisher