Breaking News
Earlier this week, news surfaced that the White House is attempting to get Donald Trump's mug on Mount Rushmore.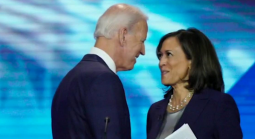 The betting public did not agree with Joe Biden's decision for a VP running mate.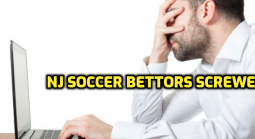 Soccer bets at FanDuel Sportsbook remain unpaid in New Jersey and Indiana since Mid-July as gaming regulators conduct an investigation.