A report in the Economist this past week suggests that the gambling mecca of Las Vegas may experience further decline due with a recession now in full swing.
Submitted by Jagajeet Chiba on, Jan/19/2009
ESPN filed a report this weekend that Attorney General nominee, Eric Holder, could come under fire due to his NFL past.
Submitted by Alejandro Botticelli on, Jan/18/2009
Fred and Peter Done are done with online gambling it seems as they have sold their online gambling operation, BetFred, netting some £27.2m from the sale.
The Internet gaming division Betfred NV, registered in the Netherlands Antilles, had been underperforming for a number of years after a belated entry to the market, and the company said the disposal made "commercial sense", reports James Chapelard of Crane's Business (Manchester Division).
Submitted by Jagajeet Chiba on, Jan/18/2009
Carrie Stroup:  When it comes to the world of Super Bowl betting and odds related to the big game and those that led up to it, nobody compares.
Submitted by C Costigan on, Jan/18/2009
An upcoming Sports Illustrated swimsuit model remains in contention at the World Poker Tour Southern Poker Championship.  Vanessa Rousso may be short stacked, but she was still alive after Day 2 o
Submitted by Ace King on, Jan/17/2009
One of the most popular events shown on ESPN is poker.  ESPN being a cable sports network, it is easy to see why many people would consider poker a sport.  Doyle Brunson of Submitted by Ace King on, Jan/16/2009
Breaking News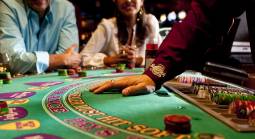 The House of Representatives has approved amended agreements that could lead to Connecticut's first casino on nontribal land.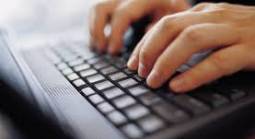 Do you want your bookie business to stand out?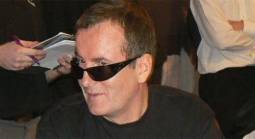 Phil Ivey, one of the greats in the world of poker, and the late Dave "Devilfish" Ullioit have been inducted into the Poker Hall of Fame over the weekend.