Breaking News
A hospital spokeswoman says one person has died in a shooting on the Las Vegas strip.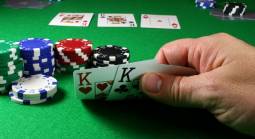 The Las Vegas Strip is about to lose nearly a quarter of the tables it had a decade ago.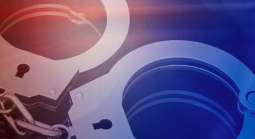 Prosecutors in Massachusetts say a man drove over his ex-wife four times in the driveway of their Quincy home, killing her, after they fought over his alleged gambling last year.