Sports Interaction betting analyst Frank Doyle considers the odds for the 2009 Oscar nominees announced on Thursday.
Slumdog Millionaire is a red hot favorite for Best Picture and is the movie everyone is talking about in the run-in to the Academy Awards themselves. It's interesting, actually, that a feel-good movie is the most talked about movie of the year - it's like a throwback to the thirties, with people going to theatres to watch Fred and Ginger dance in evening clothes before going back to Great Depression outside.
Submitted by Frank Doyle on, Jan/26/2009
As promised, Sportsbook.com released a limited selection of Academy Awards betting odds on Thursday immediately following the nomination announcement.
Submitted by Carrie Stroup on, Jan/23/2009
Breaking News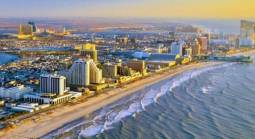 Atlantic City's Golden Nugget casino will become the sixth in New Jersey to offer sports betting.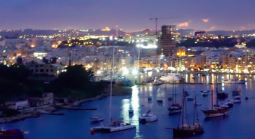 Although Malta is recently in the headlines for becoming "The Jurisdiction Of Choice For Blockchain Businesses", we must not omit the fact a new Gaming Act has come into force starting August 1, 2018.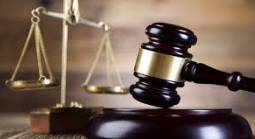 Back in March poker player Adam Lulat won £68,930 in the Grosvenor UK Poker Tour Manchester. This was by far his biggest live tournament win.