Nasdaq is in hot pursuit of Bitcoin-linked products in addition to other cryptocurrency options that may appeal to retail investors, the exchanges' CEO Adena Friedman confirmed Tuesday.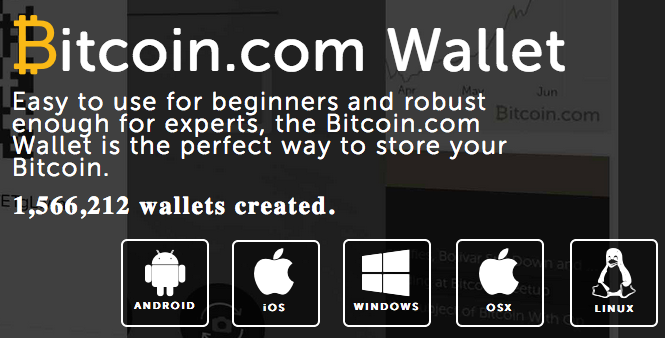 "We are looking to create a product geared to investors, not traders, as an investible asset," Ms Friedman told the Financial Times, adding that what she is calling a "digital gold" model might be the most effective precedent to use when structuring retail-friendly products.
Nasdaq rivals Cboe Global Markets and CME Group began trading Bitcoin futures last month with some hiccups. 
"There are a lot of opportunities to improve the market structure as it exists today," Ms Friedman said. "Other instruments [in finance] have matured into a mode which is offered to retail investors. There is room for this to happen in cryptocurrency. We will only launch a product if we can make it much better."
Most of the major cryptocurrencies have seen their prices plunge over the past week though Bitcoin Core was up 6% over Monday's downward spiral while Bitcoin Cash was up 6.5%.
- Aaron Goldstein, Gambling911.com