If you take a look at this World Series, the intrigue goes far beyond just the fact that these are two franchises who have not won a world championship in quite some time.
Just for the record, for the Cleveland Indians it has been since 1948, while the Chicago Cubs have been without satisfaction since 1908. Obviously the younger readers in our audience are most likely not familiar with Frank Chance, but he was the manager of the Cubs at that time (think Tinker to Evers to Chance – ring a bell?). When the Indians last won the World Series, they were owned by Bill Veeck, who did a lot of interesting things, including bringing the first black player in the American League (Larry Doby) to Municipal Stadium, which became known in later years as "the mistake on the lake" (no, he did the thing with the midget when he owned the St. Louis Browns).
These two teams minimized THEIR mistakes, however, in order to get here. And you would have to say that we have two of the brightest managers in the major leagues going against each other. Joe Maddon and Terry Francona are very familiar with one another, because they battled for quite some time in the American League East, when Maddon was managing the Tampa Bay Rays and Francona was at the helm of the Boston Red Sox, with whom he won two world championships. One thing that has been brought up a couple of times is that Francona, in the course of winning those two titles, has never lost a World Series game. We suspect that is going to change here, as the Indians, despite their home field advantage (a product of the American League's win in the All-Star game), are an underdog.
How much of an underdog? Well, in the World Series betting odds according to the people at America's Bookie, the Cubs are laying quite a price for a best-of-seven series:
Chicago Cubs -210
Cleveland Indians +175
Scroll Down For More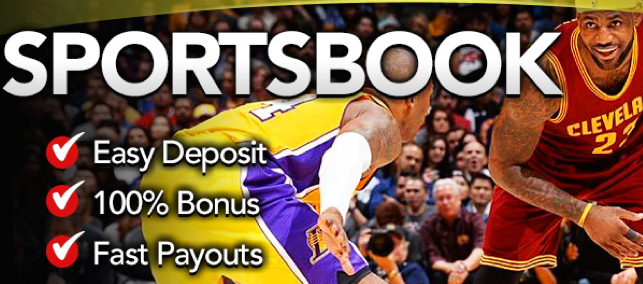 Going for the Cubs in the first game is Jon Lester, the lefty who was second in the National League in ERA (2.44), and is obviously not going to be so handicapped by his hitting, or lack of same, in the American League ballpark, because, well, he doesn't have to come up to the plate. Okay, we grant you that, but Lester, who almost never throws over to first base when there is a runner on, is going to have a problem taming these Indians on the base paths. Cleveland stole 134 bases on the season, which is more than double what the Cubs had. And they were caught only 31 times, which means that they succeeded 81% of the time, the best figure in the junior circuit.
Several players may be of particular danger to Lester. One of them is Rajai Davis, who stole 43 bases in 49 attempts. Also, shortstop Francisco Lindor and third baseman José Ramirez went a combined 41-for-53, and both of them hit over .300 this season. It is essential that these guys al lbe kept off base, something easier said than done.
The point we are trying to make is that even though Lester has really shined during the post-season, giving up just two runs in three starts (all of which the Cubs have won), the Indians might be the team, at long last, that exposes his potential weaknesses. And you just know that Francona is keenly aware of that.
When you go through the batting order, with spots 1-9, you can't help but give the edge to the Cubs, because every player in the lineup is dangerous to some extent. That even goes for the catcher position, where David Ross has hit one home run for every 11 at-bats in the post-season, Wilson Contreras, the rookie, hit .400 in the NL CS, and Miguel Montero banged out that memorable grand slam to help the Cubs win the opening game of the National League Championship Series. And that lineup may add even more intrigue, as it could contain Kyle Schwarber, who has been activated and is expected to be the designated hitter for the games that are being played in Cleveland. Schwarber has played only a handful of games this season, as he tore his ACL and MCL, but the Cubs sent him out to the Arizona Fall League to get some at-bats in, and they are at least going to give him a try. Yes, it may be worth it, as last season, he hit five home runs in nine post-season contests.
The Indians don't have as deep a lineup, and Francona is met with a challenge in terms of patching up a starting rotation that has been hit hard with injuries. The important thing, however, is that he has his ace, former Cy Young winner Corey Kluber, ready to pitch Game 1 and perhaps two other games in this series, and he has a bullpen with a lot of live arms, which includes not only Cody Allen and Bryan Shaw, but also Andrew Miller, who has thrown 11 2/3 scoreless innings in the playoffs with 21 strikeouts, and most importantly, does not get that "deer in the headlights" look when he has to go more than one inning. Expect that Francona could go against the grain here, and though we are not going to suggest that he is going to outsmart Maddon, we do think that Cleveland can exploit a couple of matchup advantages here, giving them a very "live" possibility of winning the series as an underdog with the home field advantage.