With all these professional cheerleaders engaging in lascivious acts, the ray of purity in all this controversy remains one Lisa Perry, a former Indianapolis Colts cheerleader who now serves as a sports commentator for Gambling911.com.  But don't get us wrong, Lisa Perry can certainly pose for Playboy....if she so desired. 
Her "Cheerleader" contract (obtained by Gambling911) forbid Lisa from taking photographs in magazines such as Playboy.  But Ms. Perry was dismissed by the Colts organization for reasons that were without merit in the eyes of Gambling911.  It should not surprise anybody if Ms. Perry no longer felt loyalty to the Colts Cheerleader organization and one day decided to pose for Playboy Magazine - maybe sooner than later.
Lisa Perry belongs in Playboy. 
Gambling911.com is proud to present the first ever LISA PERRY photo shoot courtesy of our media partner TropicCalendar.com.
What's better?  Lisa Perry's pics or Lisa "The Greek" Perry's PICKS????  With the exception of Week 8 of the NFL, Lisa Perry has been on a huge roll with her Free NFL picks going 9-4-1 this past week.   Be sure to check out her free picks here
BOOKMARK THIS WEB SITE SO THAT YOU CAN TAKE ADVANTAGE OF LISA PERRY'S NFL PICKS WEEKLY IN ADDITION TO SEEING NEW PHOTOS EXCLUSIVE TO GAMBLING911 READERS.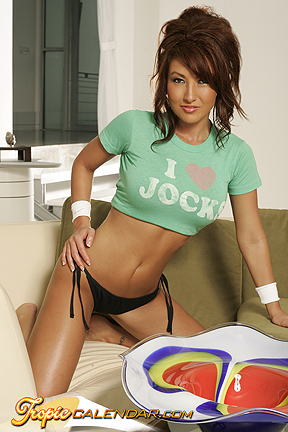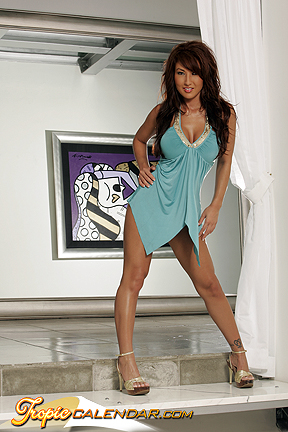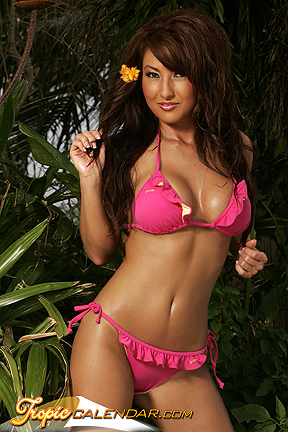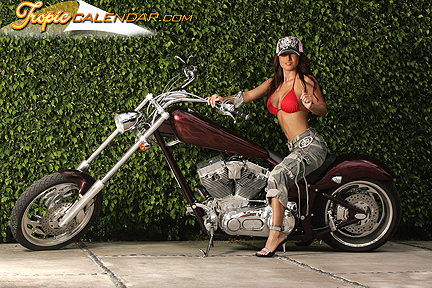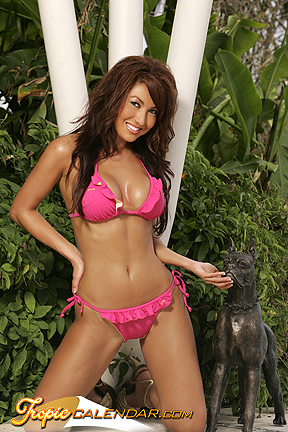 Lisa Perry taking it off?
---
Costigan Media
Originally published November 7, 2005 10:56 pm EST