Poker player extraordinaire Scotty Nguyen has been named brand ambassador of the new cryptocurrency online poker room, Cryptonia.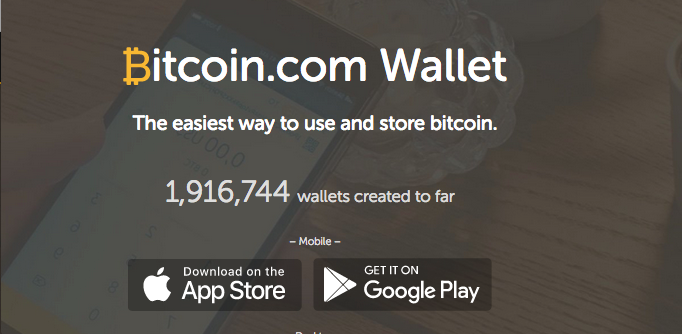 From PokerNews.com:
Scotty is considered a legend for winning five WSOP bracelets. He won one in 1997 ($2,000 Omaha 8 or Better, $156,950) and 1998 ($10,000 WSOP Main Event, $1,000,000), two in 2001 ($2,500 Pot Limit Omaha for $178,480 and $5,000 Omaha Hi-Lo Split Eight or Better for $287,580), and one in 2008 ($50,000 H.O.R.S.E. World Championship, $1,989,120).
He is often referred to as "The Prince of Poker".
Cryptonia Poker is one of a number of cryptocurrency online gambling websites that have cropped up in recent months. It claims to operate on blockchain technology using its own poker cryptocurrency.
From their website:
The blockchain technology powering our cryptocurrency will help you make easy transactions from anywhere in the world. It ensures that the data about all the transactions is decentralised to ensure complete transparency in all transactions.
Cryptonia Poker launched its pre-ICO on 10th April and ICOs on 1st May and 1st June, 2018. During the ICOs, they are offering 750 million Cryptonia tokens, a cryptocurrency used to play poker on their platform.
They are reserving 200 million tokens for tournaments and promotions, and about 50 million for Cryptonia's team and advisors.
- Ace King, Gambling911.com