One of two men charged with decapitating an individual they met at a casino is now accused of witness tampering.

Donald Ray Cherry, 31, was charged on March 16 with intimidation and tampering with witnesses or informants, both felonies that can result in an addition 20 year prison sentence.
Cherry and co-defendant Jeffrey Glen Haverty, 33, met the victim, Myron Wesley Knight, 41, at the Montana Lil's Casino in November.  Knight gave a casino employee his $120 in winnings to hold on to out of fear the two men were going to rob him.
Knight's body was later found, decapitated, three weeks later at a campsite. Authorities determined he had been beaten with a blunt force object prior to the decapitation but that he was likely still alive at the time.  Cherry's girlfriend told police she witnessed Haverty cutting Knight's head off before Cherry took over.  SCROLL DOWN FOR MORE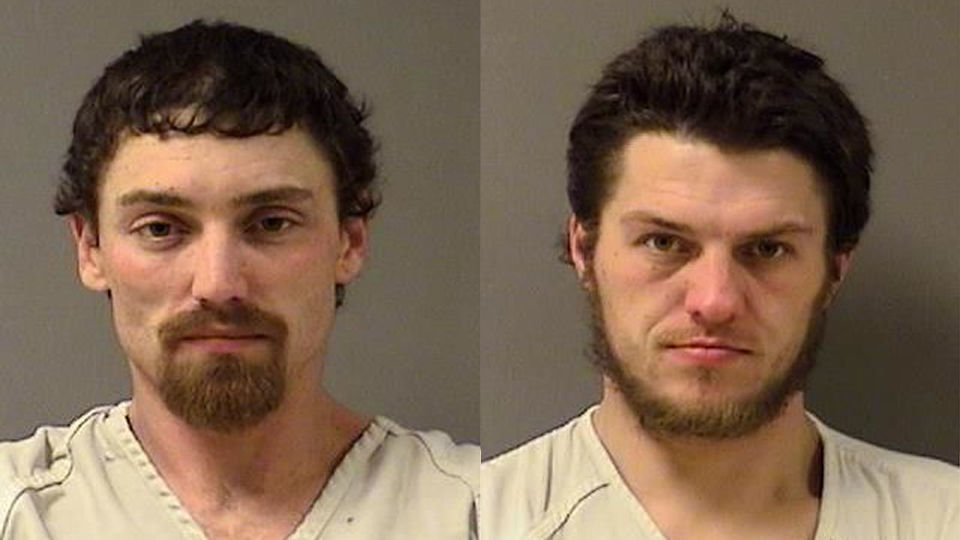 Haverty and Cherry mug shot
According to the latest court filing, Knight is accused of telling his girlfriend to lie about what she saw and warning that she might also be implicated in the crime.  The witness claims she arrived at the scene of the gruesome crime as it was in progress.
Haverty faces a number of additional charges as well including felony drug possession after he was found with meth residue on a pipe in his pocket at the time of his November 18 arrest. He had been serving probation on a suspended sentence for criminal endangerment out of Wheatland County from April.
Authorities have since determined that Knight was murdered over a $6 robbery.
- Jagajeet Chiba, Gambling911.com