Bitcoin fell Wednesday, dropping below the key $10,000 level after the Securities and Exchange Commission said it will require digital asset exchanges to register with the agency.  Scroll Down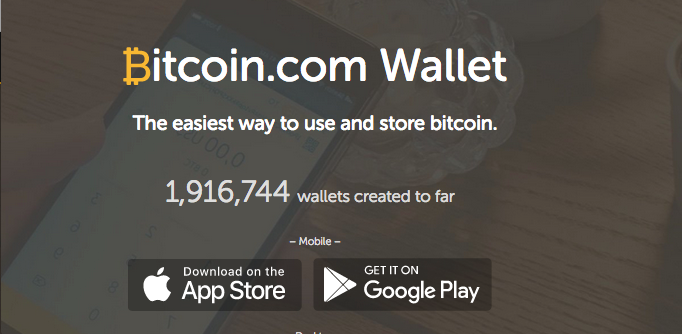 The largest cryptocurrency by market capitalization dropped nearly 10 percent on Coinbase in a sudden move after the SEC statement stoked fears tightening regulation could restrict future trading. Bitcoin was trading around $9,780 around 3:37 p.m., ET.
The SEC statement:
"If a platform offers trading of digital assets that are securities and operates as an 'exchange,' as defined by the federal securities laws, then the platform must register with the SEC as a national securities exchange or be exempt from registration."
"The SEC staff has concerns that many online trading platforms appear to investors as SEC-registered and regulated marketplaces when they are not. Many platforms refer to themselves as "exchanges," which can give the misimpression to investors that they are regulated or meet the regulatory standards of a national securities exchange."
Watch Below
Bitcoin drops after SEC demands platforms should be registered from CNBC.